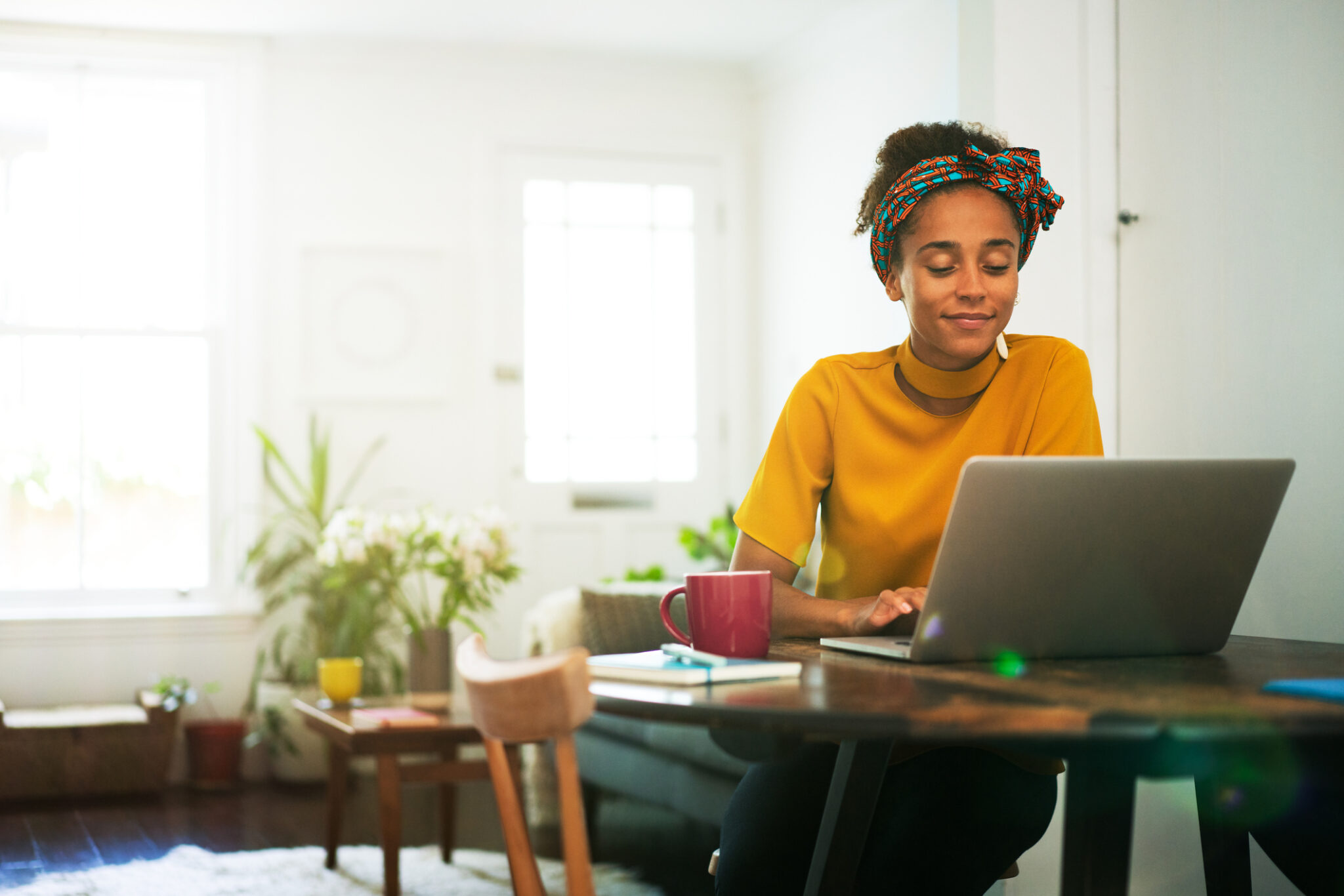 Be honest, to find the product you're looking for, would you rather scroll through thousands of images and lines of text or take a fun personality quiz? If you're as curious and competitive as most people are, you'll click on the quiz because everyone loves personalized experiences. In fact, startup Jebbit is counting on it. This cloud-based platform helps digital marketers create interactive content to keep customers interested and spark sales.
"We're seeing the emergence of a fluid customer journey that flattens the marketing funnel and puts control in the hands of the consumer," said Tom Coburn, CEO and co-founder of Jebbit. "Using our platform, brand marketers are providing a relevant and personalized experience that guides the consumer to the path of purchase. By asking people about their preferences, interests, and motivations, brands generate high-quality leads and increased sales."
Jebbit's clients are primarily consumer brands in sectors such as CPG, retail, financial services, travel, quick service restaurants, and media and entertainment. Companies typically grow lead capture rates by 30% to 50%. Brand websites have expanded sales between 10% to 30%.
"One running shoe company used a personality quiz to find out about the exercise habits of customers as they joined the loyalty program," said Coburn. "It's a consumer-friendly way to welcome people and get to know them instead of an impersonal email."
On average, brands see an 85% completion rate for every experience.