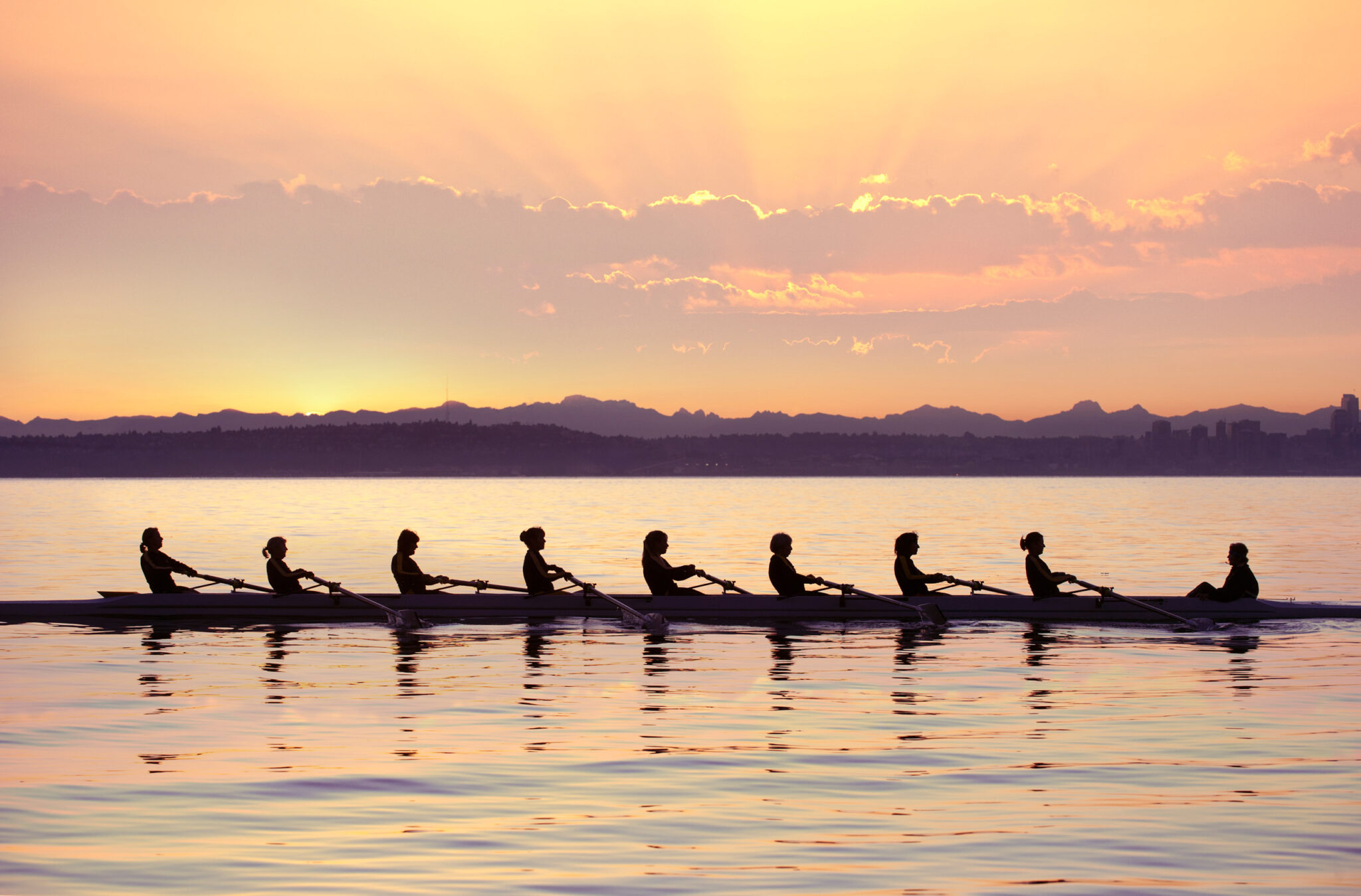 Committed to helping new growth businesses startup and scale, we are pleased to continue our productive cooperation with High-Tech Gründerfonds. SAP will be an investor in their 4th fund. With this new investment, SAP champions the strong development of vibrant start-up ecosystems to ultimately provide our customers with the best startup innovation to run at their best.
With their funds, investors and personal commitment, the High-Tech Gründerfonds (HTGF) contributes significantly to the consistent development of the start-up ecosystem in Germany and across Europe. Until recently, the public–private partnership initiative had successfully launched a total of three funds, financing more than 650 companies, of which more than 150 have been successfully sold or floated on the stock exchange. In addition to seed investments, over 4 billion euros of private funds have flowed into HTGF portfolio companies through follow-up financing. HTGF is now introducing a 4th fund, supporting growth businesses in the areas of Industrial Tech, Digital Tech, Chemicals and Life Sciences with an increased focus on sustainability.
For the past ten years, our cooperation has unlocked access to both our networks and expertise on startups for reciprocal knowledge transfer and sourcing activities. The result has proven value for SAP, HGTF and connected startups. High-Tech Gründerfonds has invested in startups from SAP.iO programs, while HTGF portfolio companies have joined SAP.iO Foundry programs with five of them also being available on the SAP Store.
Exemplary, Datarade was part of the SAP.iO Foundry program in Berlin in 2018 and received seed investment from HTGF later in 2020. The startup has since partnered with SAP to empower customers to easily discover, evaluate, and access external data from commercial data providers. 4tiitoo received investment by HTGF in 2014 and was then introduced to SAP.iO in 2018. The startup participated in our Industry 4.0 program in the same year; their AI-based solution for easy eye control of computers was piloted by both SAP and with several SAP customers and is being offered on the SAP Store. In 2020, they secured Series B funding.
SAP.iO is offering startups the fastest way to scale with SAP – while enabling customers to access innovation complementing SAP solutions.
"We are therefore looking forward to our continued fruitful cooperation with HTGF and seeing our community of founders and startups grow", Alexa Gorman, SVP, SAP.iO, said. "Our renewed support for the High-Tech Gründerfonds emphasizes our joint belief in a promising future for entrepreneurialism."
Read the investment announcement by High-Tech Gründerfonds here and find more on our proven cooperation in this interview with Alexa Gorman, Global Head of SAP.iO Foundries and Intrapreneurship.