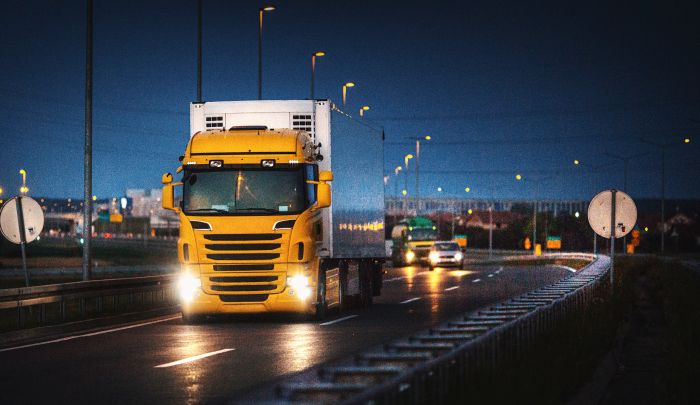 At SAP.iO, we work with innovative people and new technologies that positively impact our world every day, and we think it's time to share their stories with you! In our series, "Inspiring Innovators," we get to hear how founders, CEOs, and presidents of cutting-edge startup technologies overcame, thrived, and pursued their goals. SAP.iO's Alexa Gorman sat down to discuss the road to success and lessons learned with some of our most inspiring startup founders.
Meet Taro Sasaki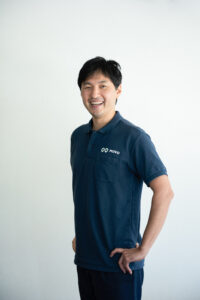 Taro Sasaki has always enjoyed inventing things, even from a very young age. It is no surprise that his path led him to entrepreneurship, where he uses his love of discovery and educational training to create new businesses. With a background in consulting, Taro decided he wanted a more international perspective, so he attended business school in the United States. After spending two years in the States as a consultant, he returned to Japan, where a colleague shared an opportunity for him to be the CEO of a new beauty discovery eCommerce platform. His next steps led him to launch a new company that also provided goods in the food industry. With a taste for entrepreneurship, Taro decided that he wanted to launch a business that would look to solve problems that could make a difference in his community.
With this goal in mind, Taro Sasaki founded Hacobu. Hacobu developed MOVO, a cloud-based integrated logistics solution and operations management system utilizing in-vehicle terminals. It allows users to connect with carriers and shipping companies online. The platform accumulates distribution data from various companies to optimize the physical distribution system. In doing so, saving time, money, and providing data for properly sourcing suppliers to make the process running efficiently for the end users in communities both small and large. Toyota Industries Corporation, Nestle, and Unilever are just a few companies that utilize Hacobu's innovative technology.
"It is hard to be an entrepreneur because if you think too logically, you might not take the risk and miss something. You must apply some logic, be smart, but also something you need to be a little crazy."