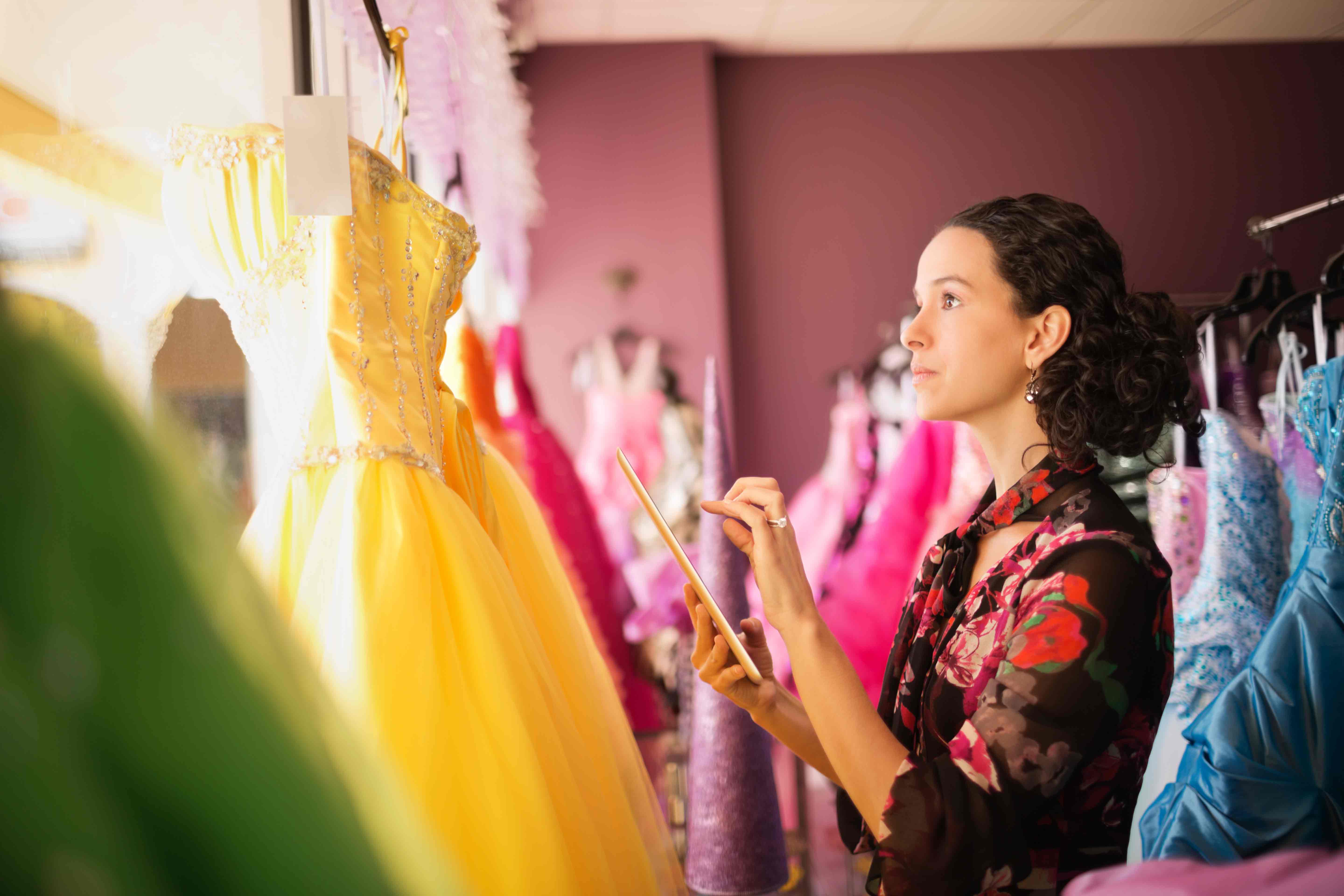 L.A. Fashion Week will officially kick off this Wednesday, with an opening show by Imitation of Christ. The week-long event presented by N4XT Experiences will feature a mix of screenings, fireside chats, panel discussions and shows by designers such as Sergio Hudson (known for dressing everyone from Michelle Obama to Jennifer Lopez and Beyoncé), Demobaza (worn by Blackpink in their Pink Venom video), Theophilio, Luis de Javier and Kwame Adusei.
The program variety, with the majority of this year's activations held at Nya Studios in Hollywood, will give attendees an opportunity to network and learn about new techniques and technologies to grow their brands.
"Advisry, TOMBOGO, Kim Shui, BruceGlen and No Sesso will all be a part of that experience which is powered by the technology which [software company] SAP has developed," says Pardo. "We've also partnered with SAP.iO, which is their very cool incubation arm and with Obsess, we are creating a virtual retail experience curated by Black Fashion Fair with House of Aama, Khiry and Homage Year. We have our partnership with BigThinx, also part of SAP.iO, which is creating a virtual runway experience with VFILES as well.