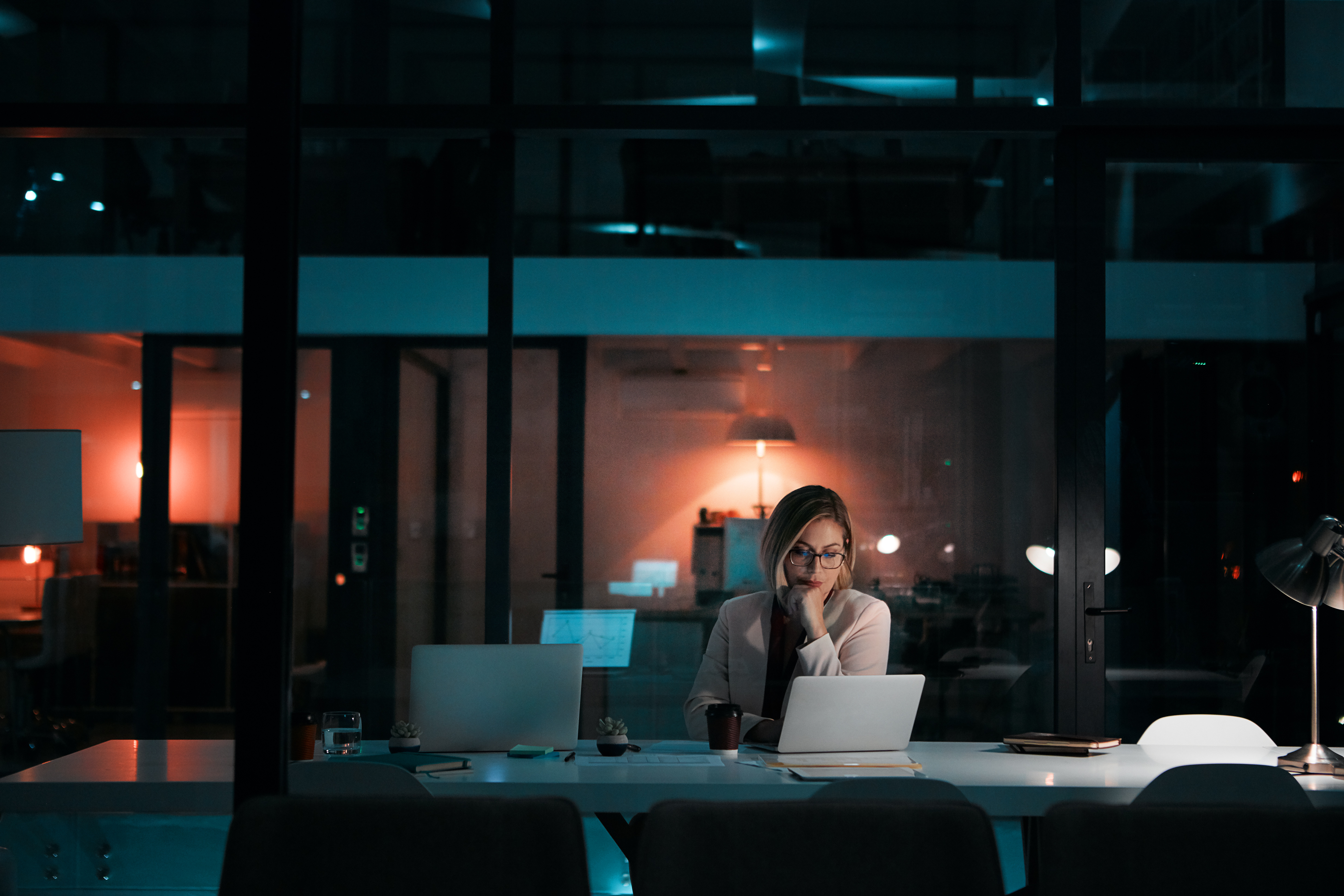 Today, every brand needs to be an e-commerce All Star. The problem? Many brands don't know how to play the game. From solving distribution problems, through optimizing content and in store search, monitoring pricing and promotions, to creating a ratings and reviews strategy, a long list of complex processes must be executed by brand teams just to keep their heads above water in the e-commerce world. Companies are struggling to fill the ever-present gaps in content, distribution, search, and ratings.
Looking to win on the digital shelf? Look no further than eStoreMedia.
Streamline. Automate. Thrive.
eStoreMedia provides a suite of automated, e-commerce tools that helps CPG brands optimize growth in online sales. The eStoreMedia suite is made up of two core products: eStoreContent and eStoreCheck. eStoreContent takes the product content from a brand's database and delivers it to the product pages on each of the brand's online retail channels via a syndication process. This streamlines complex content management processes; it expedites content implementation and maximizes content effectiveness by ensuring the best content is always deployed. Rich and relevant content improves conversion, which in turn is favoured by the e-retailer's algorithm, making the product more findable, and sales accelerate accordingly.
eStoreCheck provides enhanced predictive analytics that measure a brand's overall performance on the digital shelf including the performance and compliance of rich content as well as keywords in titles, descriptions and bullet points. It also checks other elements in store such as product availability, price and promotion, and overall category performance benchmarked against competitors, and buy box win/loss analysis. When eStoreCheck identifies a gap (a risk or opportunity), it creates a prioritized action list, enabling e-commerce teams to seize more sales opportunities. With both e-commerce analytics and e-content management, eStoreMedia's comprehensive solution provides quick, automated content deployment across multiple online marketplaces and sites, and ensures that companies win over the shopper with the best content to sell their products and brands.