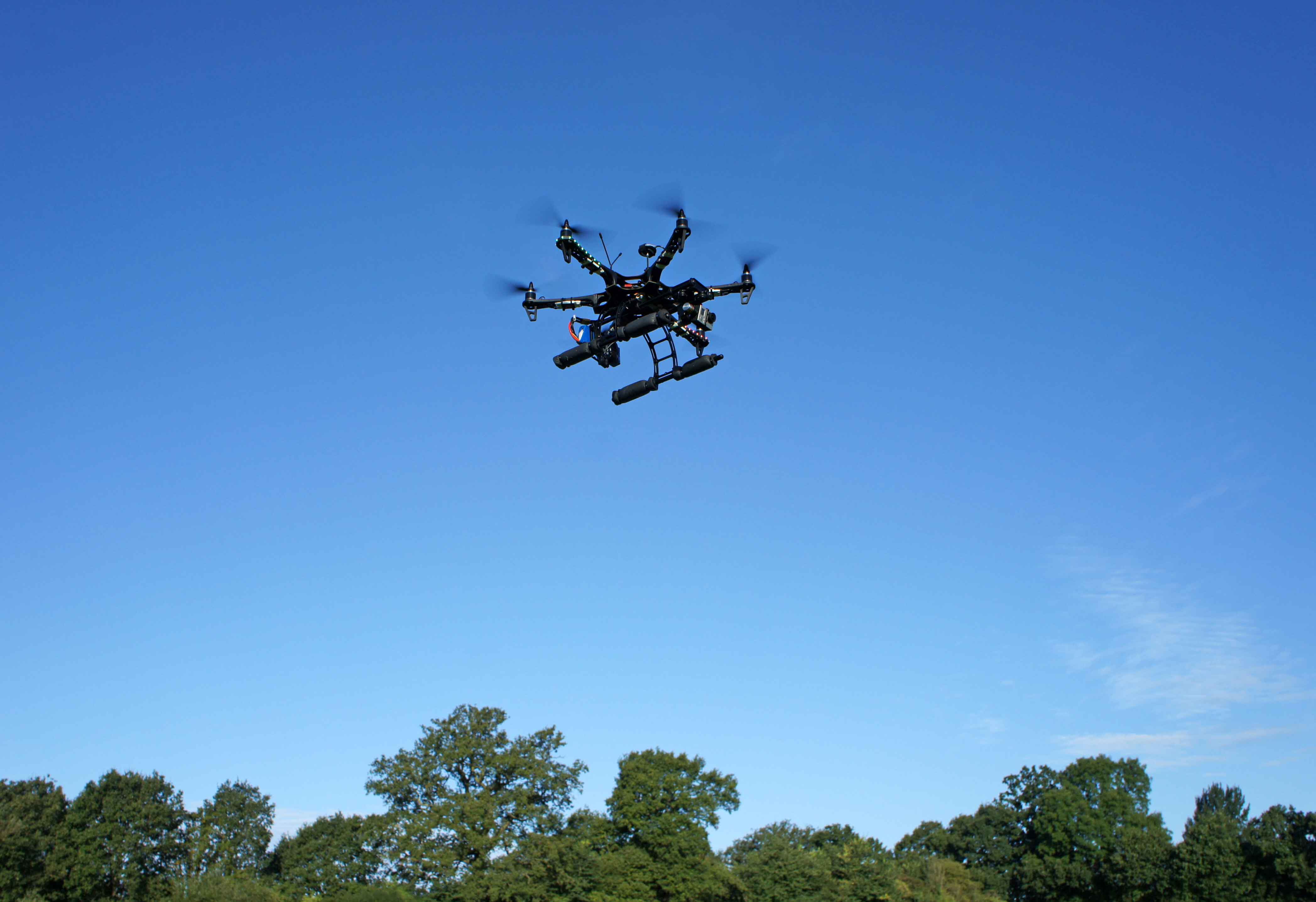 nderneath the gleaming surface of modern megacities is an archaic patchwork of antiquated building inspection processes long overdue for a 21st century makeover. Meet H3 Dynamics, a cloud-based inspection services platform that is using drones and ground robots as the eyes and ears of engineers currently grounded by the pandemic and long hampered by last-century norms.
"By automating and digitizing visual inspection processes, we're creating an accessible layer of information on structures and buildings in any city or corporate location," said Taras Wankewycz, founder and CEO of H3 Dynamics. "Organizations can track the physical conditions of urban and remote facilities with a level of safety, efficiency, and accuracy not possible before."
Perfecting the Human Plus Machine Equation
Headquartered in Singapore, H3 Dynamics customers include companies and government agencies worldwide across a long list of sectors such as smart cities, real estate, maritime, oil and gas, utilities, renewable energy, and mining. Customers might be private equity firms that own facilities, insurance companies, site operators, safety inspection and certification organizations, or regulators involved in legislating safety mandates. H3 Dynamics also has clients that resell its digitized visual monitoring services to their own customers.
What customers have in common are hard-to-reach sites, from the tallest skyscrapers to remote industrial outposts that defy the most intrepid human being's effort to scale. But this is not a story about machines replacing people.
Drones and ground robots, as well as people, can capture information from buildings with video and other camera images, bringing this data into the H3 Dynamics platform. The system uses technologies including artificial intelligence (AI) and 3D modeling to create an interactive map that displays defects on the scanned structure surfaces, classifying potential risks, whether aesthetic anomalies or unsafe areas that require repair. Civil engineers or other recognized industry experts review and validate the automated findings. Customers can generate a written report that details safety risks. In addition, the company has created shelter systems where drones and other robots can get batteries recharged and upload data to the H3 Dynamics cloud.