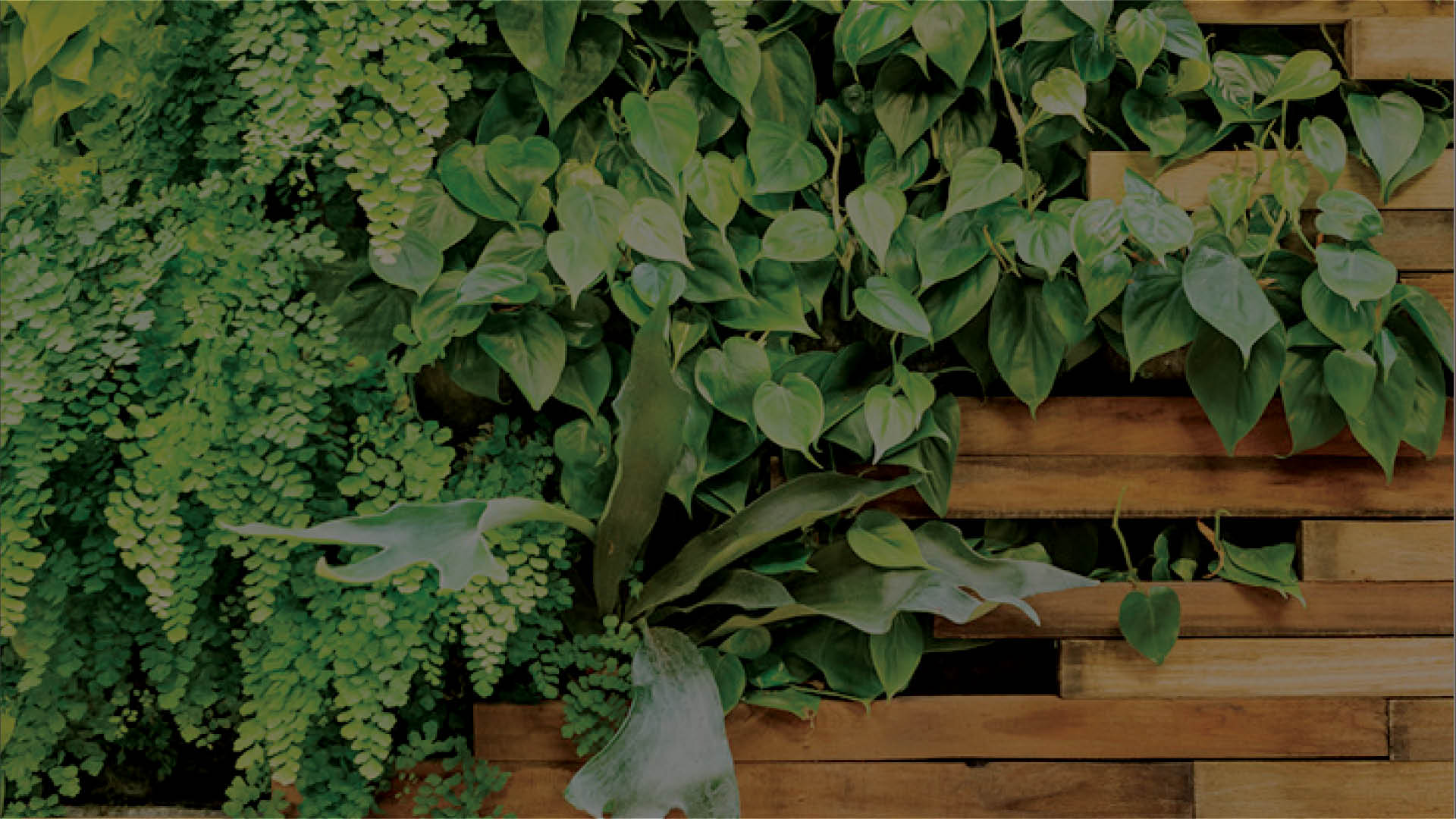 GERMAN software giant SAP aims to groom South-east Asian startups specialised in enterprise tech, with the launch of its first accelerator in Singapore on Tuesday.
Called the SAP.iO Foundry Singapore, the accelerator is kicking off with seven early-stage startups focused on business-to-business (B2B) technology.
The startups will gain access to mentorship, SAP's technology and application programmable interfaces (APIs), and potential collaborations with SAP customers.