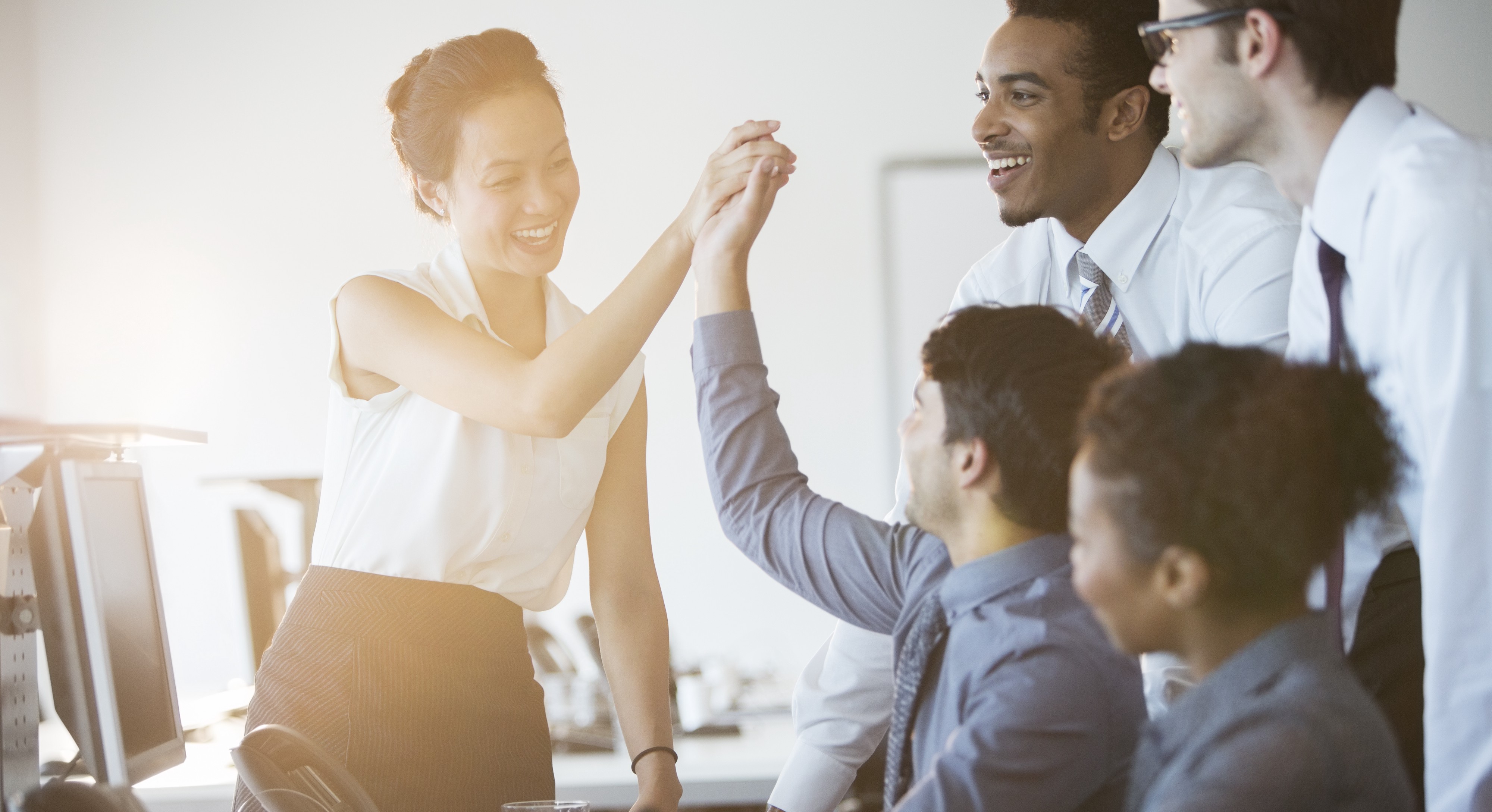 Bravely, the technology platform connecting people to on-demand professional coaching and development, announced a $15 million funding round led by Telescope Partners. This funding round will further Bravely's rapid growth and advance its mission to transform the way companies support inclusive, high-performing teams by providing universal access to coaching.
"The world of work is undergoing the biggest change we've seen in our lifetimes," says Sarah Sheehan, Co-Founder and President of Bravely. "The competition for talent right now is unprecedented, and there's more attention than ever on the tools companies offer to support their employees' growth and development. The choice is: rise to meet the new standards, or lose your most valuable asset, which is your people."
Bravely is the first coaching platform designed to scale whole-population support for companies of all sizes, and boasts the most highly-vetted coaching network in the industry. With this funding round, Bravely will both expand its global reach and develop powerful new data capabilities, allowing for an even deeper understanding of, and capacity to serve, diverse individual employee needs. In addition to new automation and personalization, this capital will also power research informing Bravely's ethical, inclusion-focused use of data, as well as developing a People Science function at the company.