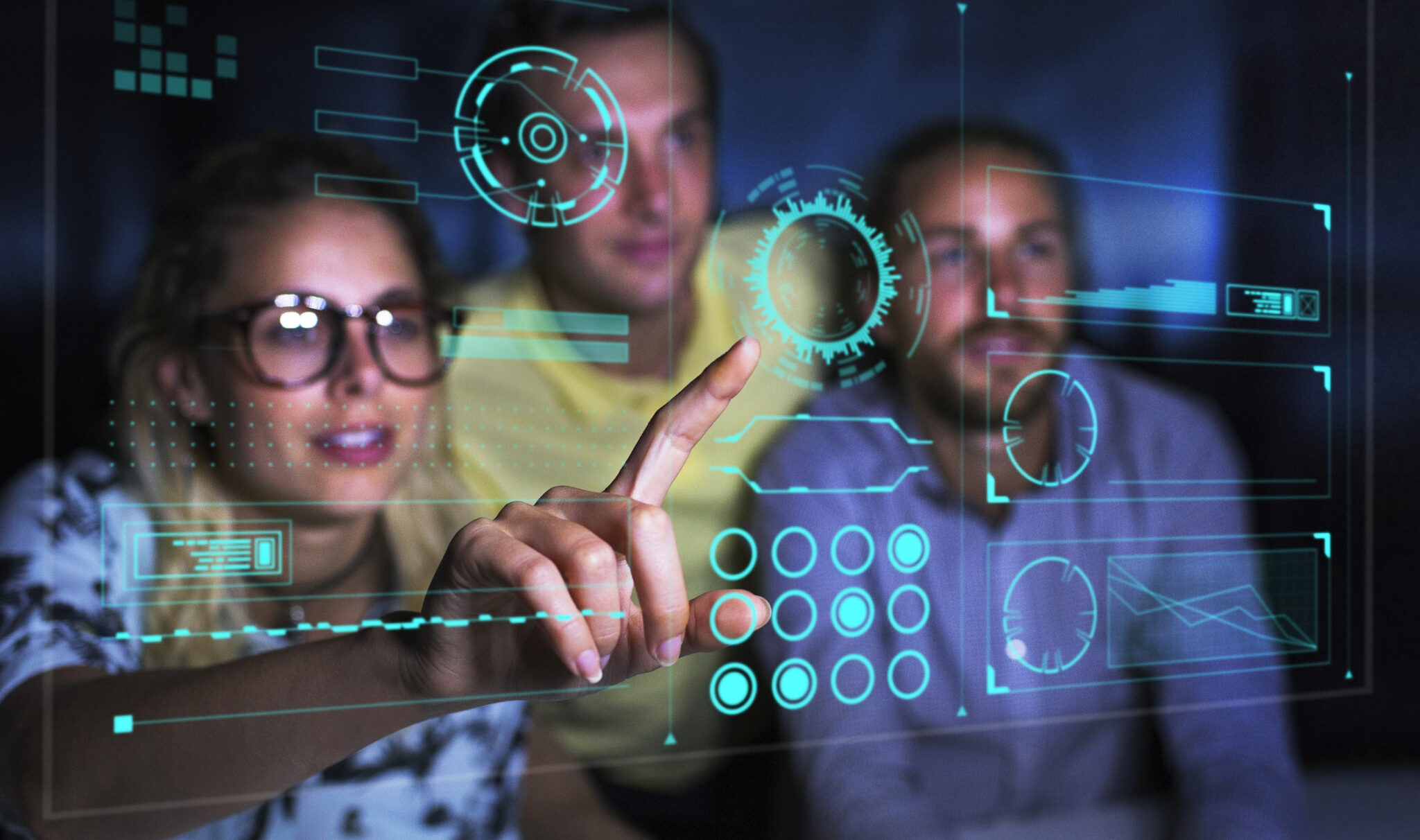 In our increasingly digitized world, the manner in which we exchange information has evolved from traditional pen and paper to the utilization of digital data, facilitated by the internet.
While these advancements offer efficiency, speed, and accessibility, digital interactions are typically hindered by a lack of trust. To preserve data integrity, verification is required, usually through methods involving multiple parties, and this can result in inefficiencies.
When Zheng Wei Quah, co-founder and CEO of Accredify, recognized this challenge, he decided to embark on a journey to transform the landscape of digital interactions.
Implementing blockchain technology for real-world cases
Quah's first blockchain venture, Ceito, aimed at aiding businesses in leveraging blockchain technology for optimizing supply chain management and commodities trading. In 2017, he ventured into a new chapter together with his co-founders, taking the strategic step of establishing Accredify, in response to the evolving landscape that witnessed a transition from service-centric to product-centric enterprises.
According to Quah, one of the significant challenges they encountered was the scarcity of available information and resources about blockchain technology at that time.
"We're accustomed to leveraging resources like Stack Overflow and other tools to search for solutions to our challenges. However, back then, the situation was quite different. Tasks such as customizing specific Ethereum components to align with our use case posed significant challenges. The answers to these questions weren't readily available, leading us to recognize the need to invent our own solutions," Quah said.
Furthermore, the concept of blockchain was relatively new, and Quah found himself needing to explain granular technical details. Controversies such as the crash of the Terra Luna cryptocurrency and the FTX centralized exchange did not deter their efforts.
Support from government entities, universities, and its clients helped people learn to distinguish between firms offering real-world applications like Accredify, and cryptocurrencies. This provided strong evidence that the company is here for the long haul.