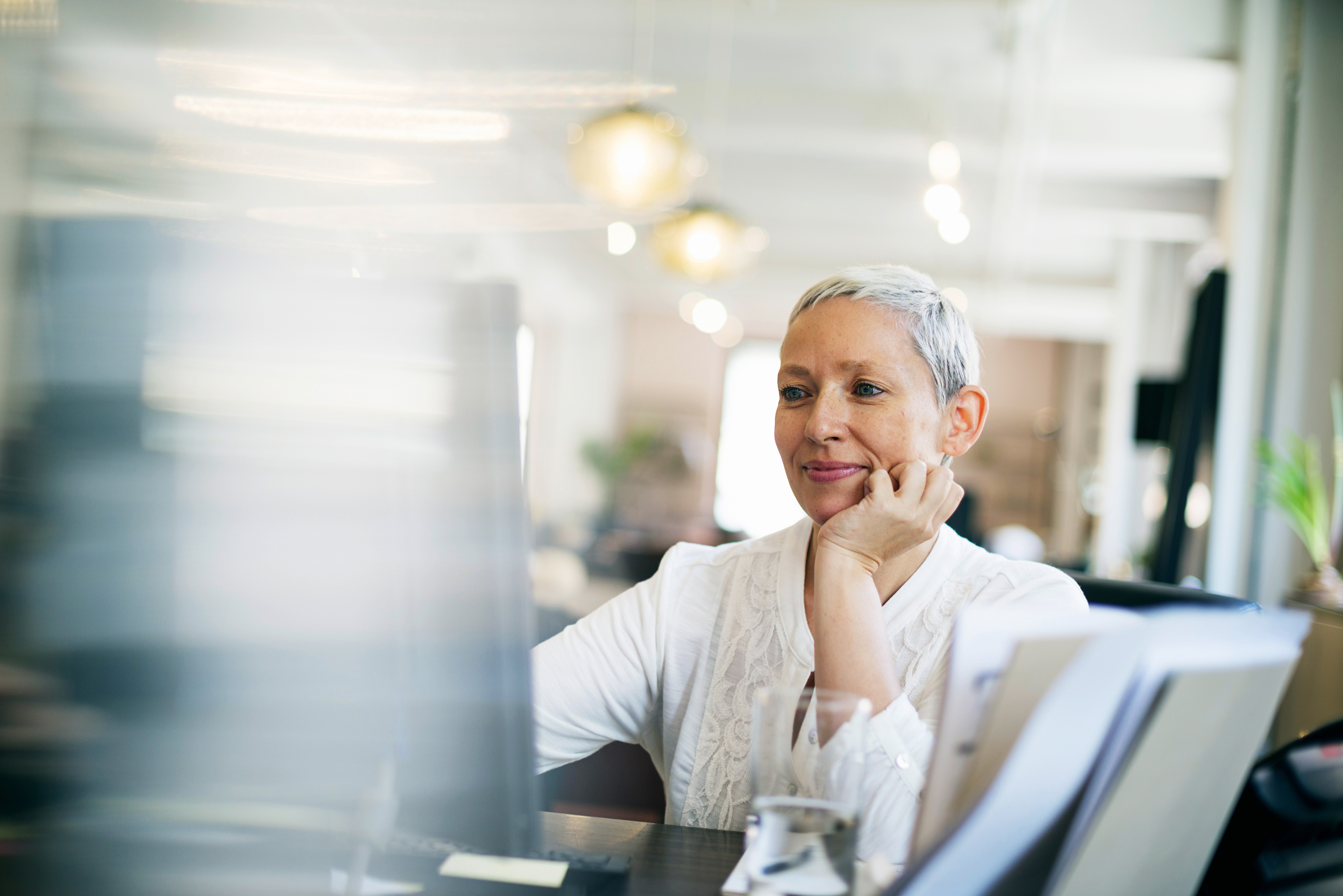 What keeps CEOs up at night is worrying about how to attract, recruit and retain workers. The job market is so challenging that Apple is awarding bonuses up to $180,000 to keep software engineers from being poached by rivals like Meta, Amazon and Google. Deskless people who work in warehouses, fulfillment centers, restaurants, bars and department stores are being offered sign-on bonuses, wage increases, flexible schedules and free college tuition.
Innovative startups are seeking out new creative ways to help businesses mentor, upskill, cross-train and help employees succeed, so that the odds will increase that people will stick around. GrowthSpace, an Israeli-based tech company, offers a clever way to help CEOs fight attrition by offering personalized learning and development programs (L&D), driven by an artificial intelligence data-driven platform.
The startup connects workers with an appropriate mentor. The employee will have one-on-one, personalized programs that match each employee's challenge with the right expert, coach or mentor. In addition to specifically tailored advice and guidance, based on the employee's needs, managers receive feedback simultaneously that measures progress to ensure the plan is efficient and effective.