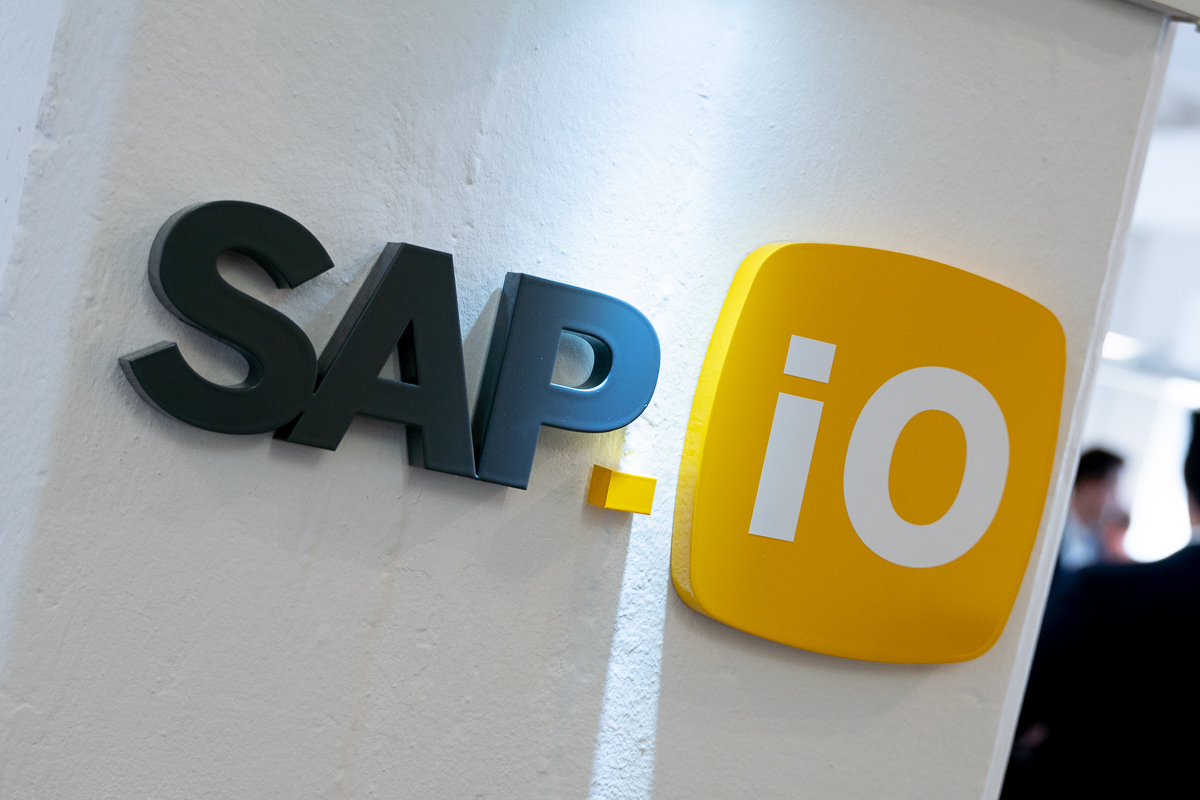 Blog written by Christian Klein, COO & Executive Board Member of SAP
Tomorrow's SAP starts today. Having just returned from an amazing trip in Japan, South Korea and China, it's clear that SAP Asia is embracing the innovation, energy and spirit that will take SAP to great heights in the future.
During the week, I spent time with customers, partners and colleagues, and from each and every one of them, I had the sense of their commitment to innovation, their engagement with technology and the powerful potential that this region holds. I also engaged with the media, who see SAP as leading the move to the intelligent enterprise.
I also met the start-ups and investors forming the first cohort of the SAP.iO Foundry in Tokyo, as well as over 600 employees who attended the All Hands Meeting and a coffee corner in person and online.