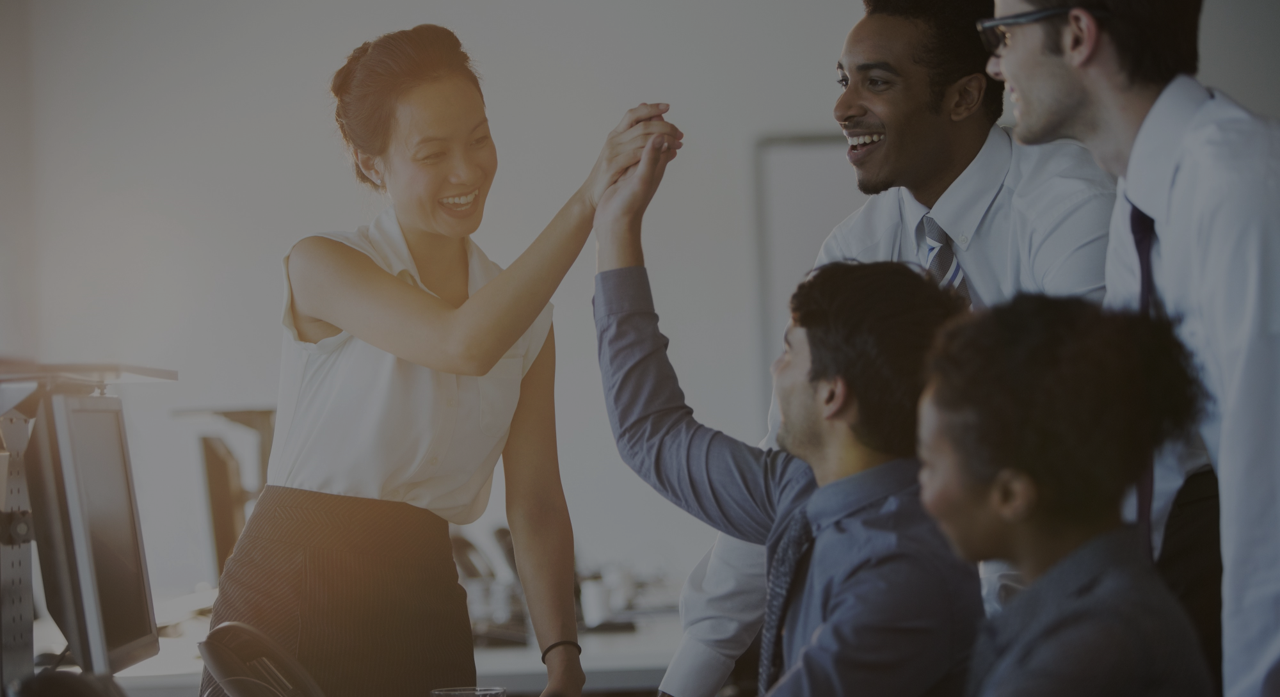 Agritech start up Agranimo has announced that it has received €2m from Nector Holdings, the agtech arm of HL Halls, to allow it to further develop its data analytics platform for the produce industry.
The technology uses farm climate, soil and leaf sampling data to forecast orchard yields and help optimise field management and logistics.
Agranimo, which has offices in Santiago and Berlin, said the investment would enable it to improve its analytics to better use on-farm data in the supply chain, and expand the suite of tools to address the needs of smaller farmers and larger corporate clients looking for streamlined plant-relevant soil and climate data analysis.
Announcing the investment, Agranimo said Nector's global presence in fruit production, sourcing, and made it the ideal partner.