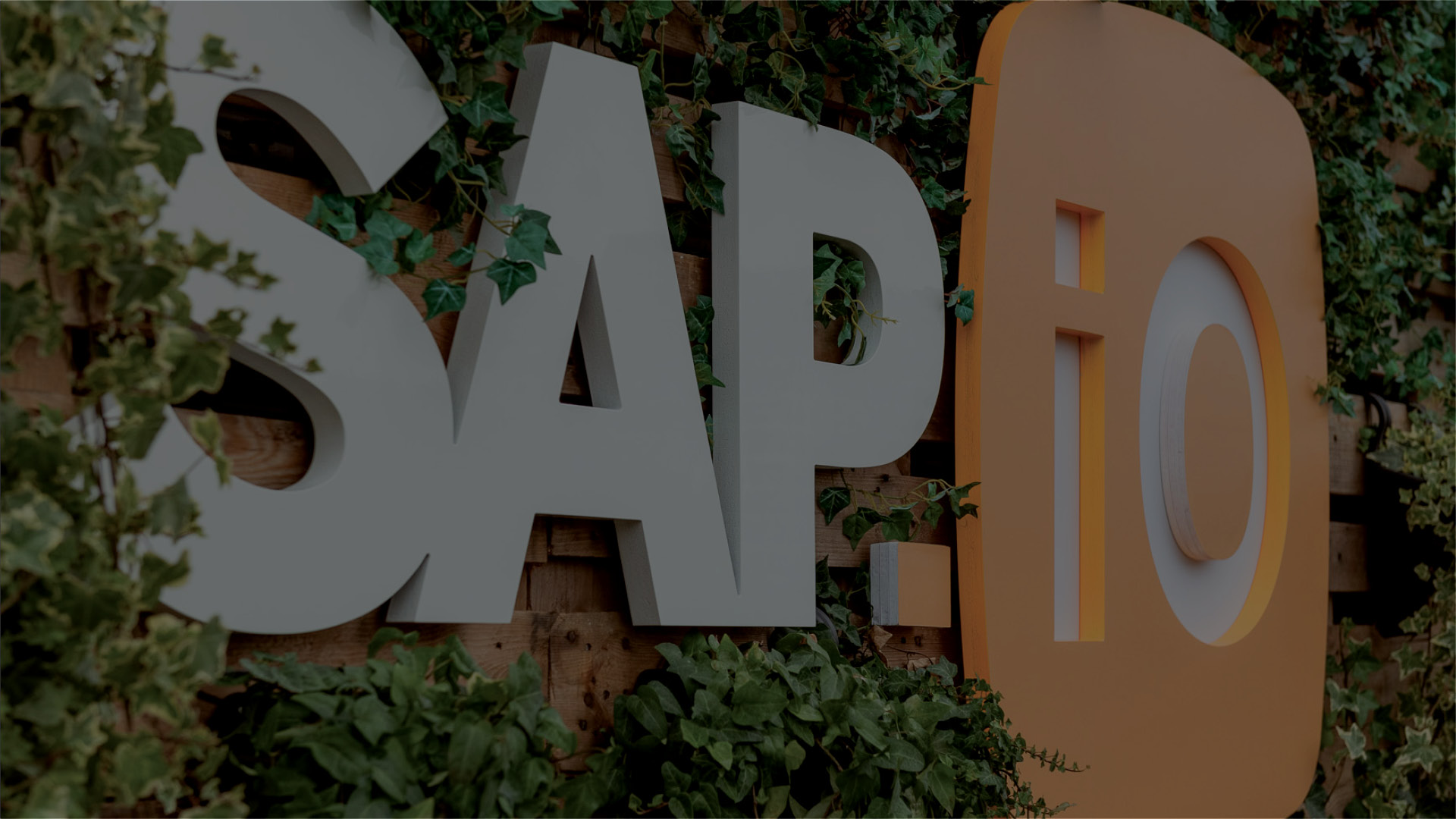 Vienna-based marketing analytics startup Adverity has raised $120 million in an equity funding round led by SoftBank Group Corp.'s Vision Fund 2, helping it to tap growing demand for consumer data.
The startup sees an opportunity in allowing sellers to improve their marketing as Apple Inc. and Google make it harder for brands to track consumers, increasing the value of other sources of information on how people behave online.
"It's a great opportunity for marketing teams to get ahead again because it's leveling the field for everybody," Chief Executive Officer and co-founder Alexander Igelsbock said in an interview.
Established in 2015, Adverity says it pulls in data from more than 500 sources to offer analysis and insights on a brand's marketing efforts across platforms such as Amazon.com Inc. and ByteDance Ltd.'s TikTok.