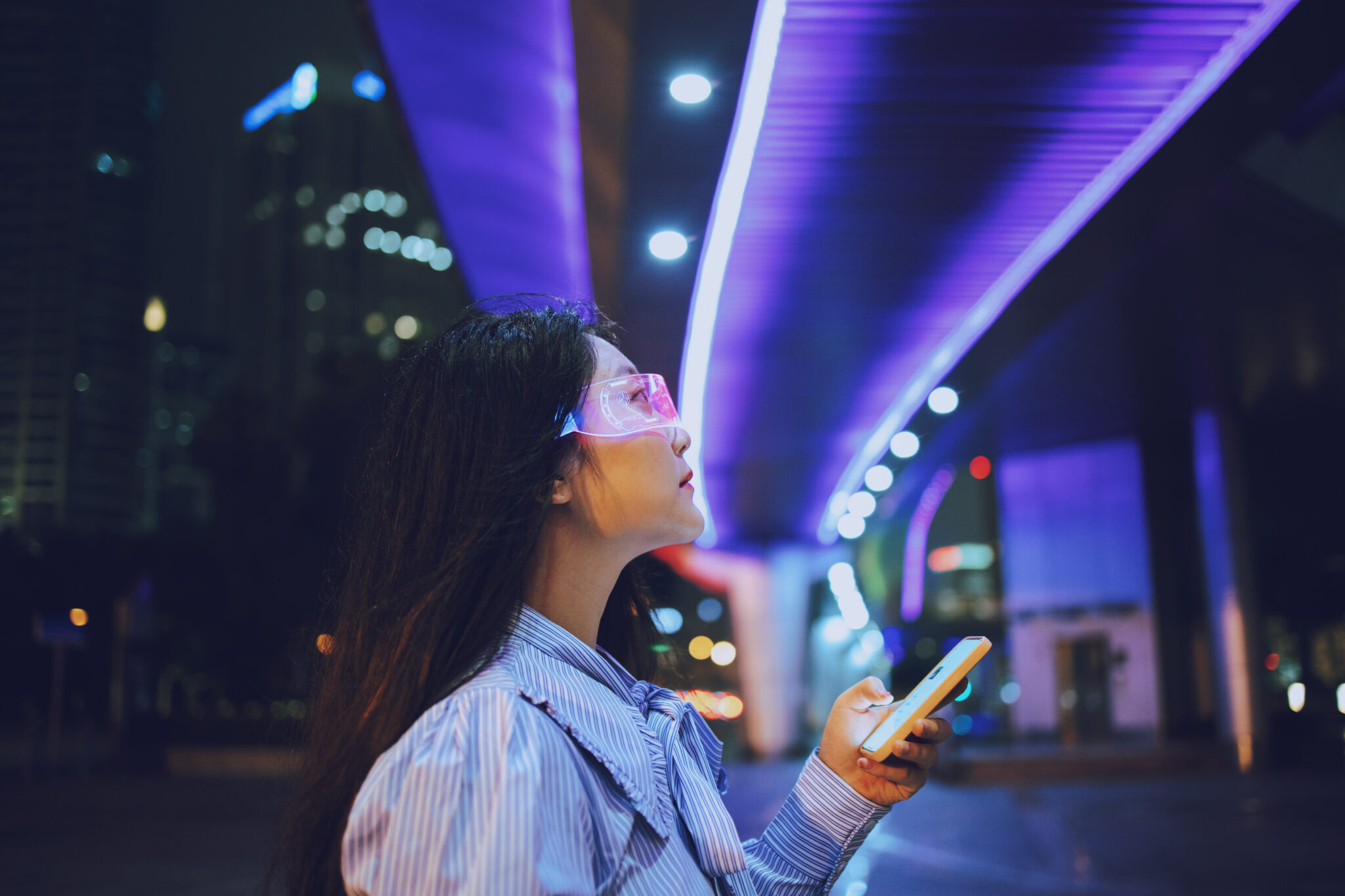 For shoppers who've yearned for an immersive, personalized experience that's open 24/7, mobile augmented reality (AR) technology is the real-time deal of the next era. Bangalore-based startup Adloid is leading the charge with a platform that turns two-dimensional search and discovery into a full-fledged 3D experience, whether someone is in the market for automobiles or bikes, household furniture, consumer electronics, or personal lifestyle products.
"Our AR platform gives consumers and companies personalized virtual shopping and training experiences, expanding the horizon of what AR can do for any brand or company," said Kanav Singla, founder and CEO of Adloid. "We're making the benefits of this technology more accessible and contextual to create an immersive experience for customers or employees on an e-commerce Website or within applications, directly from someone's mobile device."
Unlike earlier AR tech that relied on clunky headsets with varied compatibility, Adloid's AR platform runs on any smartphone, allowing customers to experience products at scale, in context. Once the online shopper logs in through their phone, the device's camera scans their real-world surroundings and virtually mirrors the retailer's or manufacturer's product.
"People can see how a new sofa or chair would fit into their home or apartment with a click of their smartphone," said Singla. "Consumers can virtually try on jewelry, makeup, and other products. Remote workers can see if that laptop, screen, and desk configuration will fit in their home office. It's as if the actual products are in front of you."
He added that manufacturers were interested in using the AR platform within training modules for industrial machinery service technicians, providing them with hands-on learning in a virtual setting.