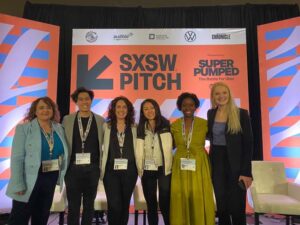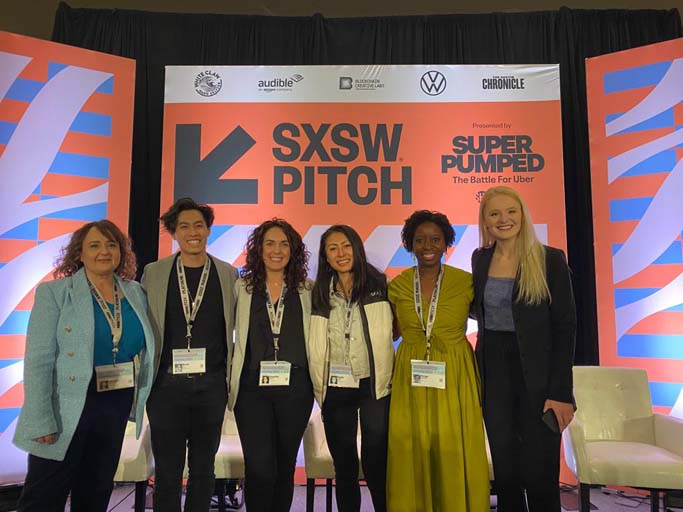 The SXSW Conference provides an opportunity for the global community of digital creatives to encounter cutting-edge ideas, discover new interests, and network with other professionals who share a similar appetite for forward-focused experiences. SAP.iO representatives attended the first portion of the conference that is centered around technology and the intersection between startups, investors and corporates.
---
Show Highlights​
SAP.iO startups featured in the following sessions:
SAP.iO team members attended many sessions to learn more about topics like responsibility in the generative AI age, simulating the world with quantum computing & AI, achieving America's aspirations through science, technology and innovation, and Democratizing Venture Capital.
---
Quotes
"Absolutely incredible to hear from Arati Prabhakar, from the White House office of science and technology policy to understand the ways the federal government influences infrastructure for emerging technology." – Kange Kaneene VP, SAP.iO Foundries NA & LAC
---
Media