Employee-Led Ventures
Harness the power of SAP employees backed by the SAP.iO Venture Studio
Encore by SAP creates regenerative processes in the B2B world by enabling companies of all sizes to participate and thrive in the circular economy for the betterment of the planet.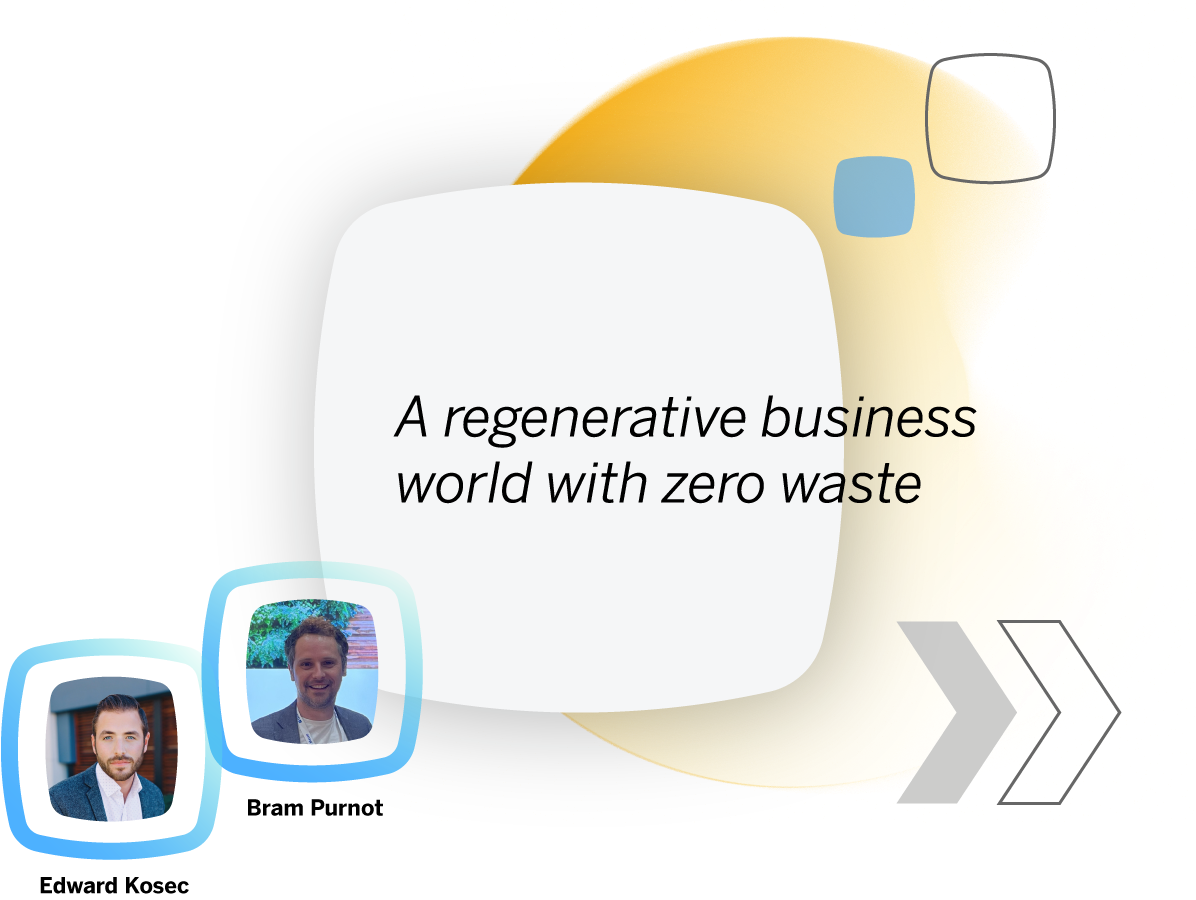 Feather by SAP empowers brands and retailers to capture and control the value of their products after sale with a circular business.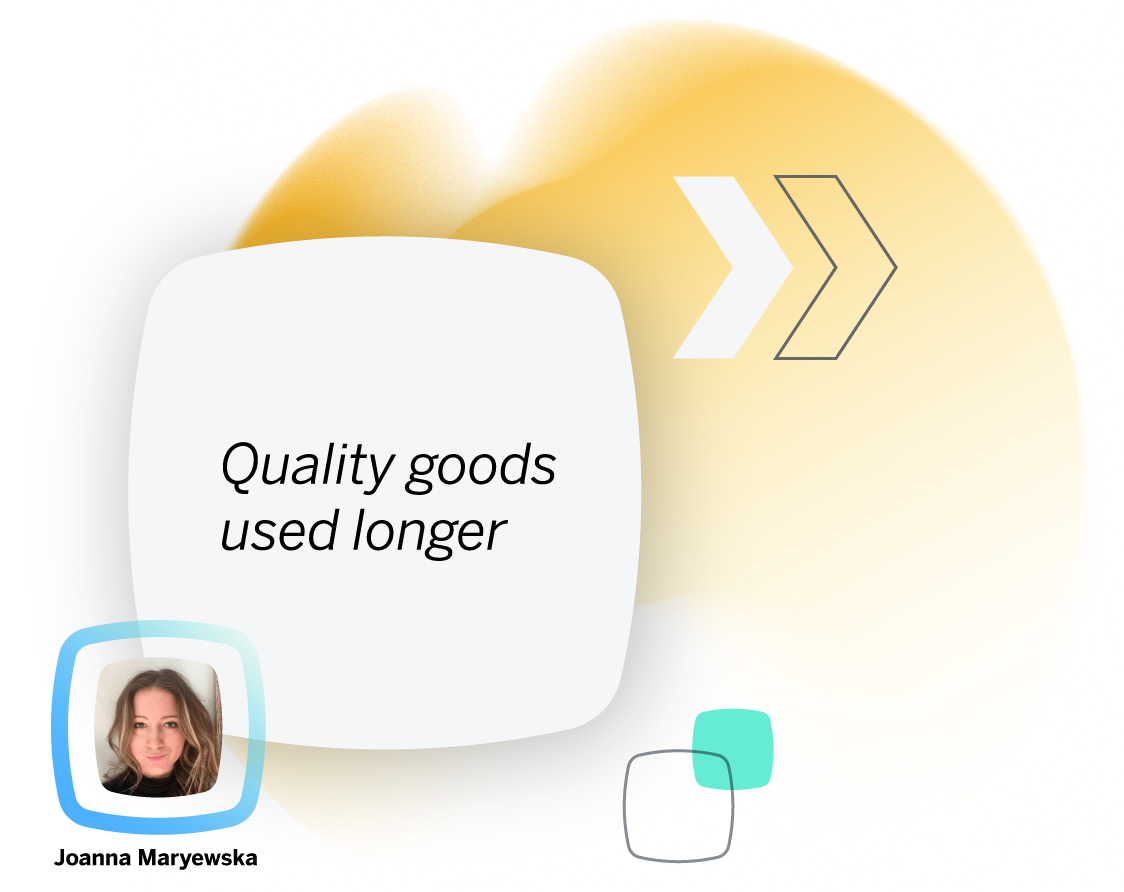 GreenToken by SAP is a supply chain solution that offers companies

 

new levels of transparency through reliable, blockchain-based information. 

Gain

 visibility into where raw materials came from 

and 

produce products with knowledge about where and how the materials were produced, even in complex, non-batch supply chains.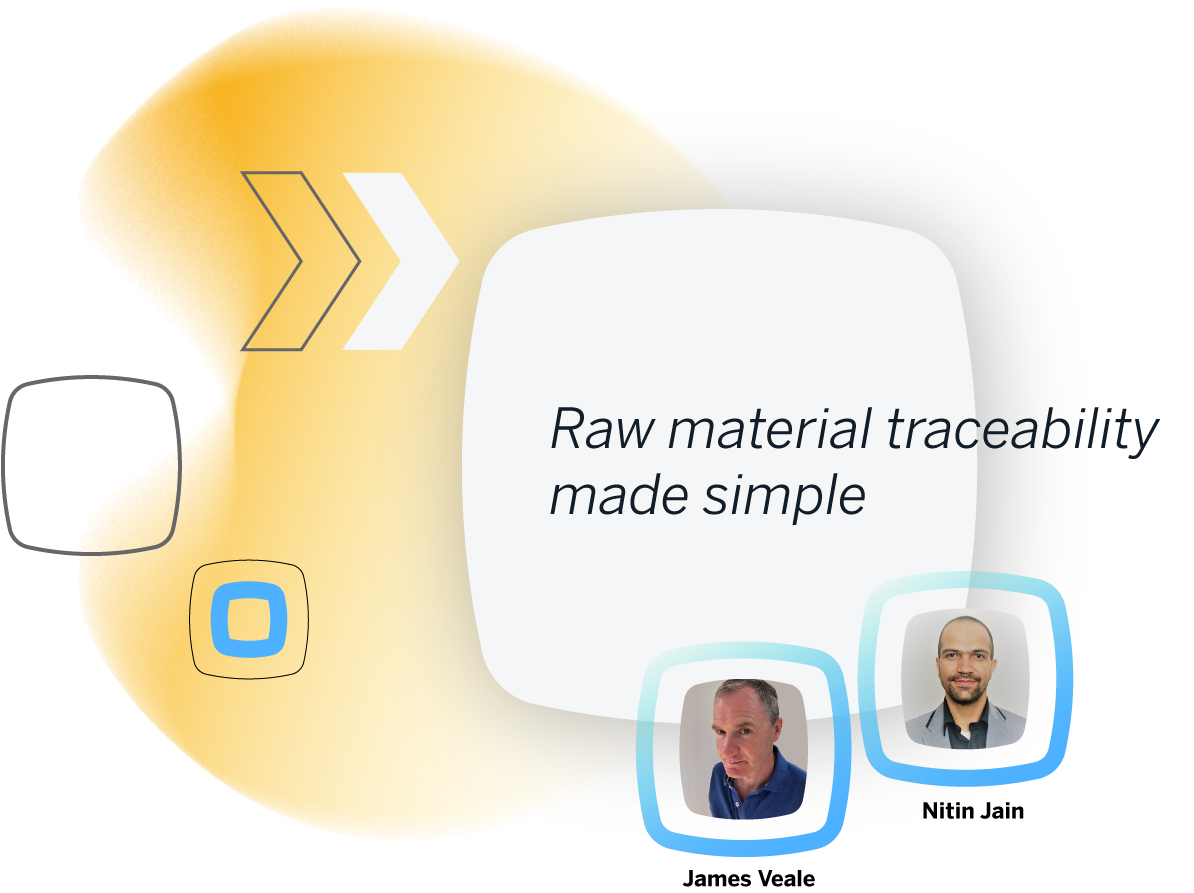 Paid Promptly

 by SAP

 drives cash into 

you

r business

 faster by automating receivable processes

. 

D

eliver a seamless, personalized, customer experience

t

hrough Paid Promptly's automated communication solution,

 

beginning when an invoice is first released until payment is received.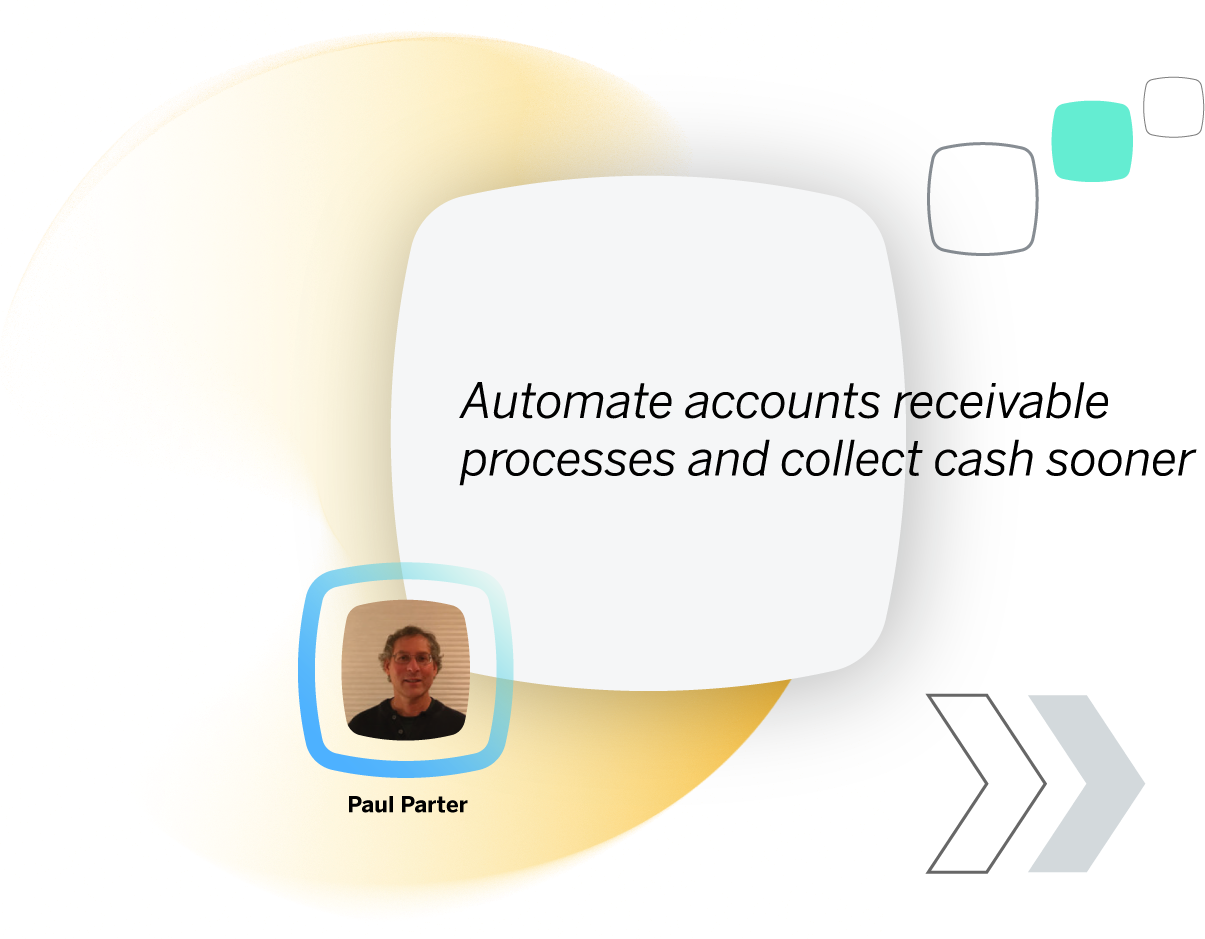 Source Agent by SAP makes sourcing accessible by bridging the gap between identified opportunities and delivered outcomes.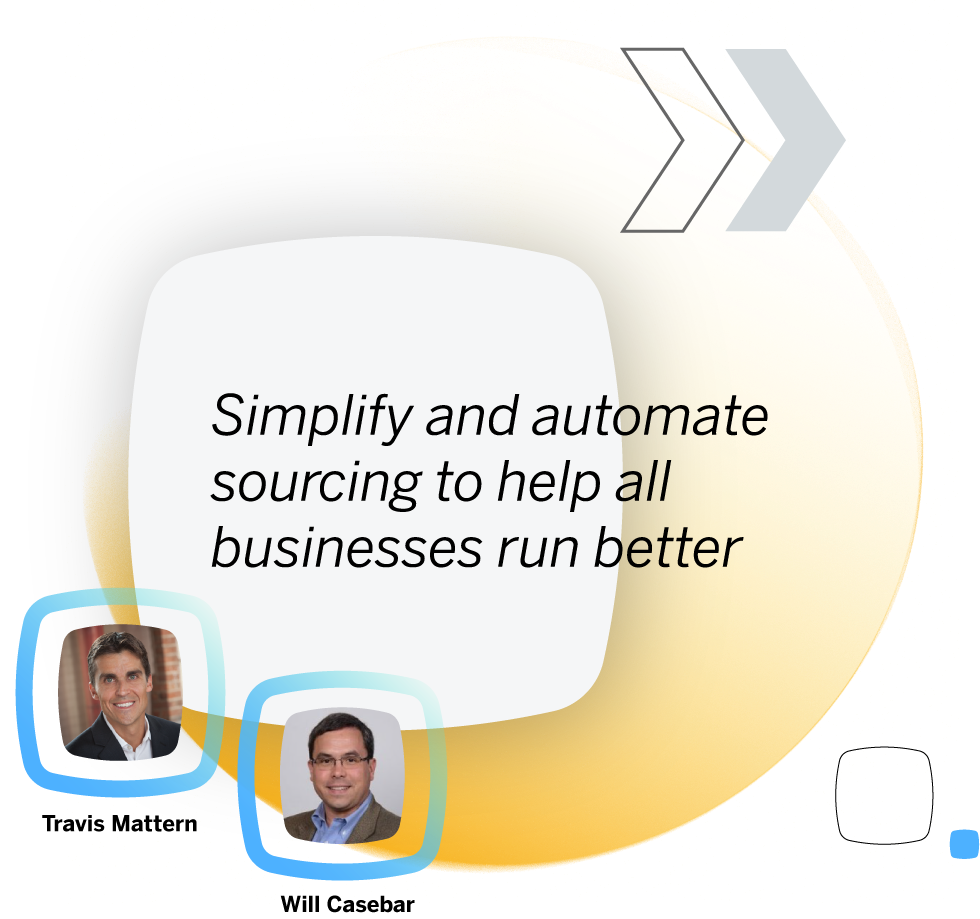 Tax Eye by SAP is building intelligent technology for enterprises to make tax-efficient purchasing transactions.