About the Program
In Oct 2020, we will kick off our three-month, equity-free virtual startup program for B2B startups that are developing solutions addressing the key pain points in the Utilities industry. During the program, our team will work closely with the startups on joint use-cases for the Utilities industry, will provide technical support in building integrations with SAP platforms, and will assist in engaging with SAP clients globally. The application deadline is Aug 28th.
Our Focus
The ideal startup will have a working solution in areas such as:
Retail & Prosumer
Retail platforms that allow new services and business models like peer-to-peer trading; E-Mobility including charging, fleet management and financial processes; Home energy management including energy usage insights and consumption control; Technologies that support Virtual Power Plants.
Enterprise Asset Management
Drive upgrades while holding down costs with advanced asset management including asset health and predictive maintenance.
Generation & Renewables
Support management of changing generation, storage capabilities and maximizing coverage and capture of energy from renewable sources.
Transmission & Distribution
Advanced analytics that optimize loss management, drive operational efficiency and performance optimization through advanced distribution management systems, advanced device management and connectivity capabilities.
Our equity-free program includes:
Technical support throughout the integration with SAP platforms
Tailor-made account plan to reach relevant SAP clients
Creating joint assets (white-paper, Demo/PoC, PR etc.)
Joining the SAP PartnerEdge program
Access to SAP Executives
Focused mentorship
Closing event
Alumni program
Office space at LABS TLV (Optional – for startups based in Israel)
Who can apply?
Early stage startups from all over the world that have raised seed or Round A funding, who are developing enterprise software solutions.
We are specifically looking for startups whose strategy or future product roadmap includes partnering or integrating with SAP.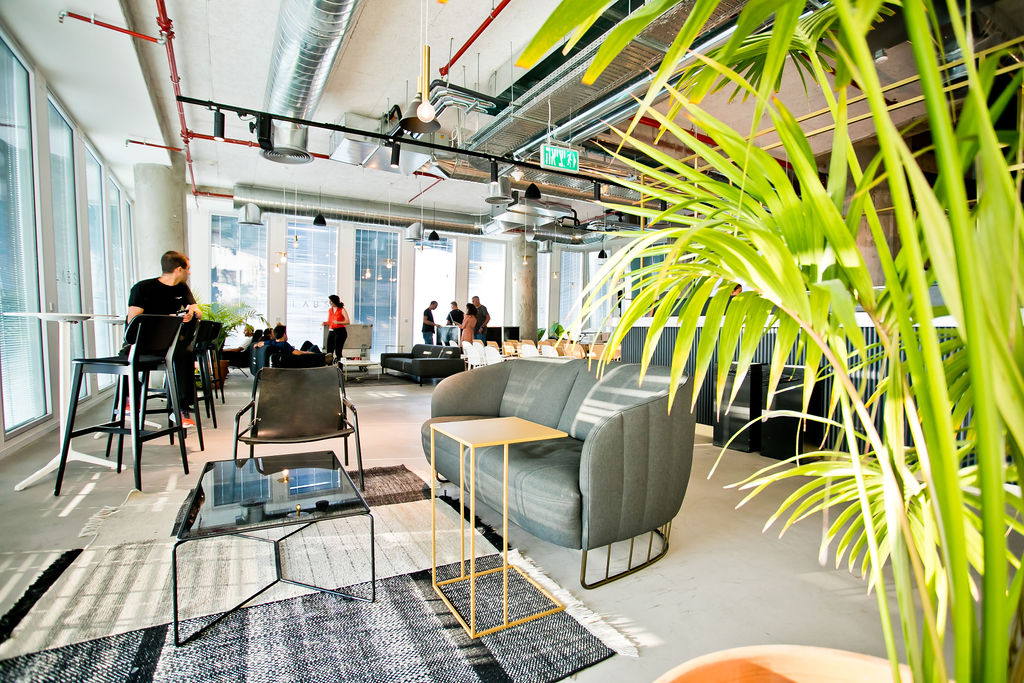 SAP.iO Foundry Tel Aviv is located in LABS TLV in Azrieli Sarona Tower.
During the program SAP.iO will collaborate with SAP clients in the utilities industry like the European energy company E.ON and Israel Electric Corporation (IEC). E.ON and IEC will participate in the application screening phase, in some of the meetings and sessions during the program, share insights and industry challenges, and be potential beta-sites for pilots for relevant startups.
Frequently Asked Questions
Suitable candidates that will apply through the F6S platform will then be invited to a follow-up call or meeting with the SAP.iO Tel-Aviv team.
Application deadline: August 28, 2020
For any questions, please contact: lior.weizman@sap.com