https://www.youtube.com/watch?v=K3GuI5JV6rc
S
cale new ventures for long-term success
Employee-led ventures attack some of the biggest problems in enterprise
to challenge the status quo
Play Video
Build the future of enterprise business processes.
Small, entrepreneurial teams
inside SAP

are empowered to turn innovative ideas into profitable businesses.

Corporate venturing allows the combination of

an entrepreneurial approach with

the

unique strengths

of one of the market leaders in enterprise software applications.

Find out below how our

new growth businesses

are

ensuring customer success.

Receive Investment
Receive investment to realize opportunities in new markets where internal SAP-teams have a unique right to win

Access Resources
Tap into SAP's unique data, technologies, and customer relationships to grow your business

Create Impact
Impact the strategic direction for one of the industry-leading software companies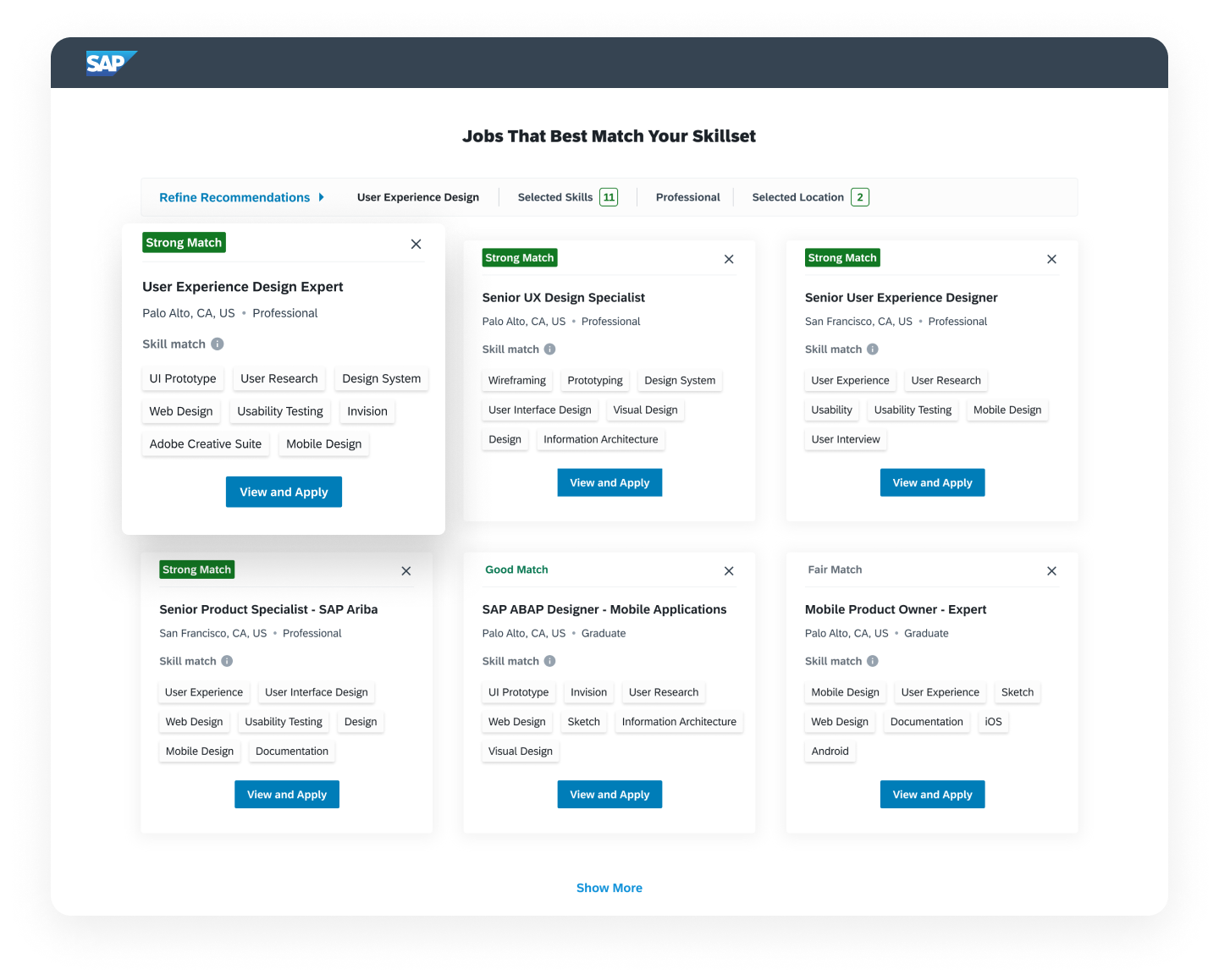 Intelligent candidate job matching, powered by AI
Brilliant Hire by SAP intelligently matches candidates with a personalized shortlist of jobs on your careers page based on what really matters to them, using Artificial Intelligence (AI).
Automate accounts receivable processes and collect cash sooner
Paid Promptly

 by SAP

 drives cash into 

you

r business

 faster by automating receivable processes

. 

D

eliver a seamless, personalized, customer experience

t

hrough Paid Promptly's automated communication solution,

 

beginning when an invoice is first released until payment is received.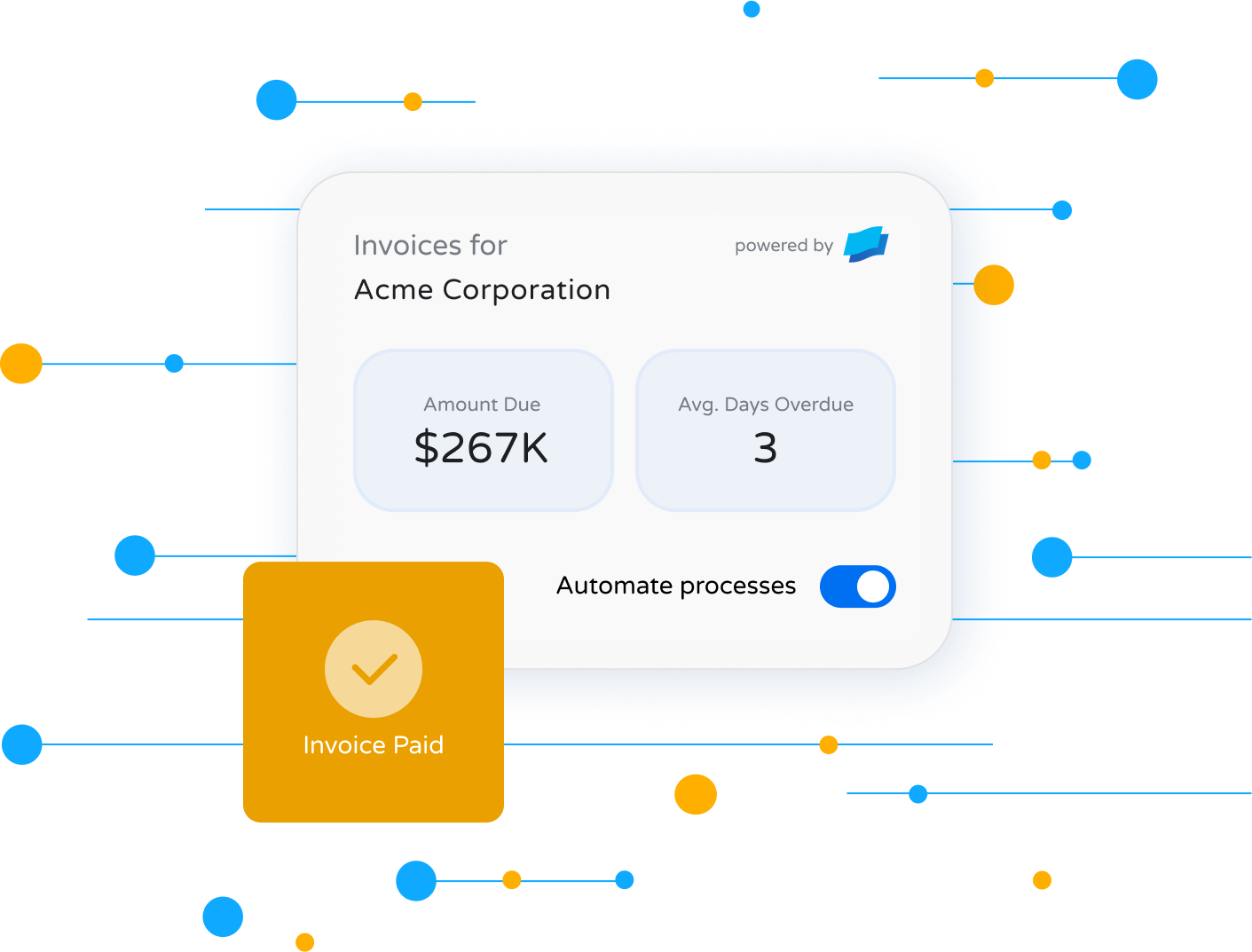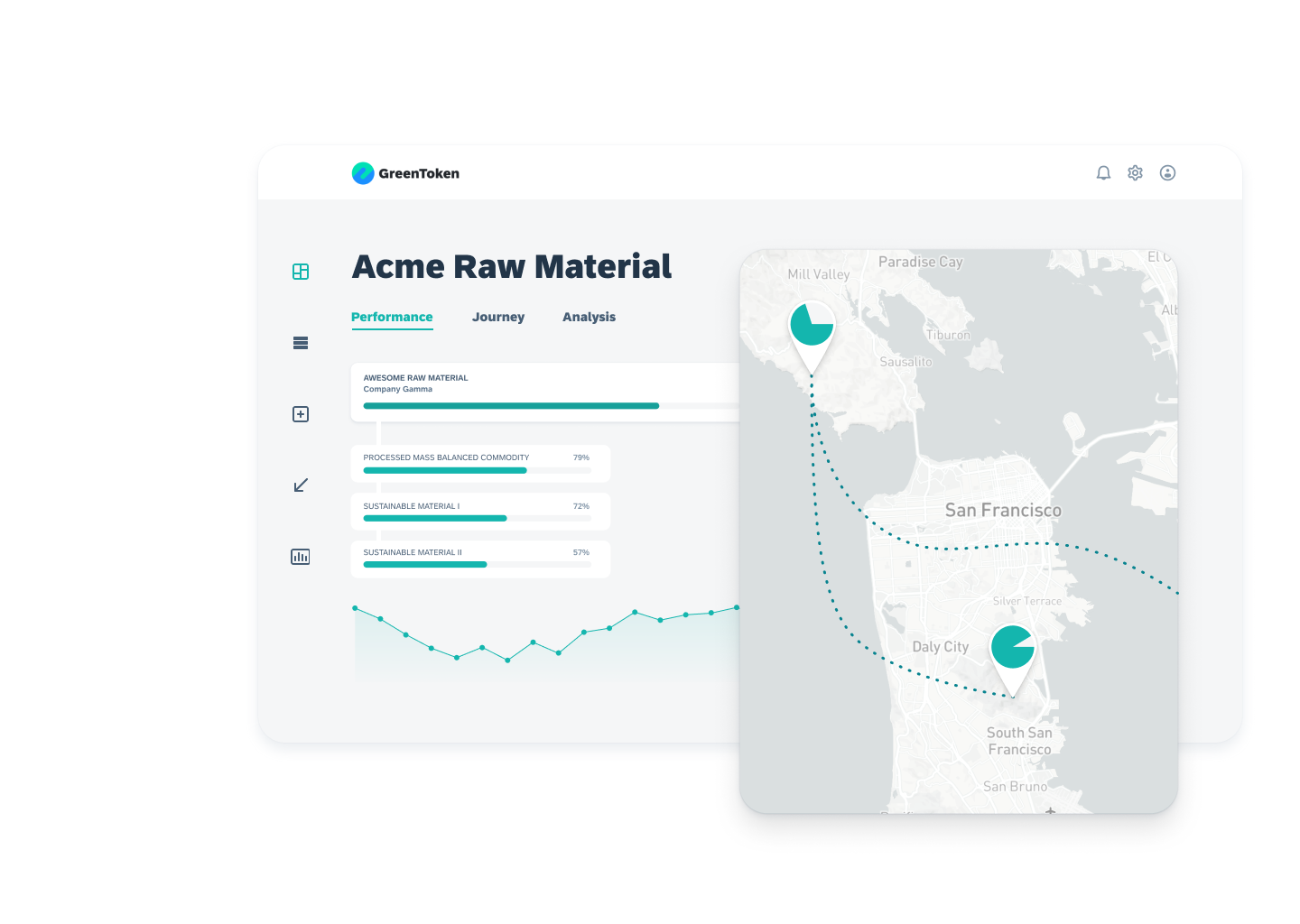 Raw material traceability made simple
GreenToken by SAP is a supply chain solution that offers companies

 

new levels of transparency through reliable, blockchain-based information. 

Gain

 visibility into where raw materials came from 

and 

produce products with knowledge about where and how the materials were produced, even in complex, non-batch supply chains.

 
Empower every business on the planet to achieve zero waste
EverLoop by SAP is a sustainability solution that connects stakeholders across the waste value chain to enable the circular economy, with transparency and traceability.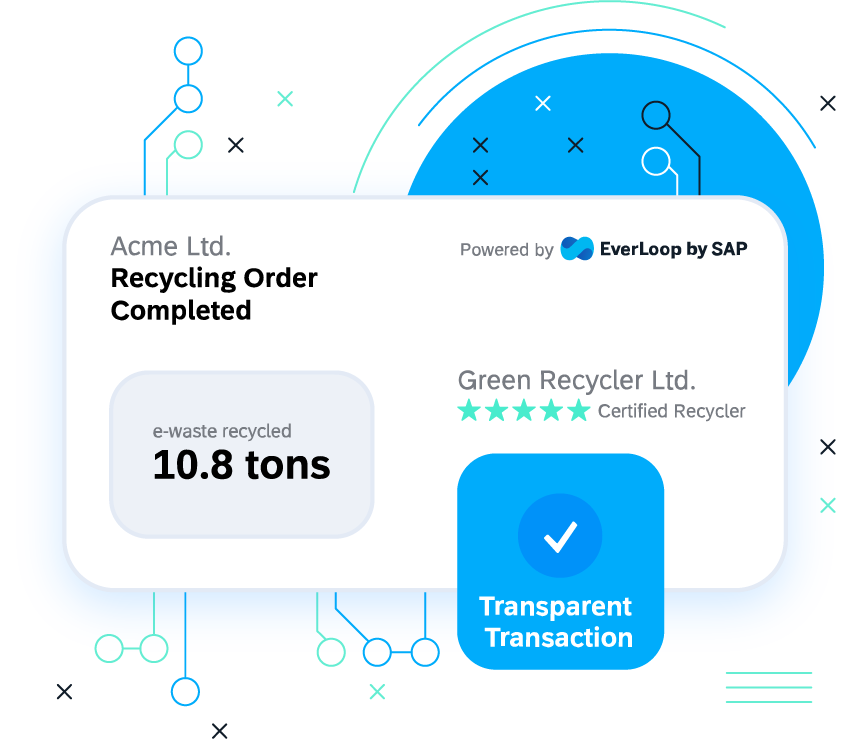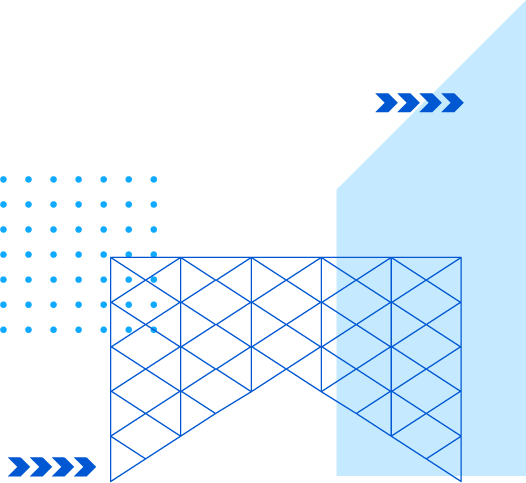 Simplify and automate sourcing to help all businesses run better
Source Agent by SAP makes sourcing accessible by bridging the gap between identified opportunities and delivered outcomes.
Quality goods used longer
Feather by SAP empowers brands and retailers to capture and control the value of their products after sale with a circular business.