Public Services
Solutions for the higher education & research, public sector, healthcare, and defense & security industries.
Get in Touch
Higher Education & Research
Optimize your higher education institution's value for all students by tapping into advanced analytics and insights.
Public Sector
Accomplish your mission by creating a more foresighted, automated, data-driven, and citizen-focused organization.
Healthcare
Improve patient outcomes and deliver cost-effective care.
Defense & Security
Integrate the mindset of an intelligent enterprise with network-centric defense and security principles.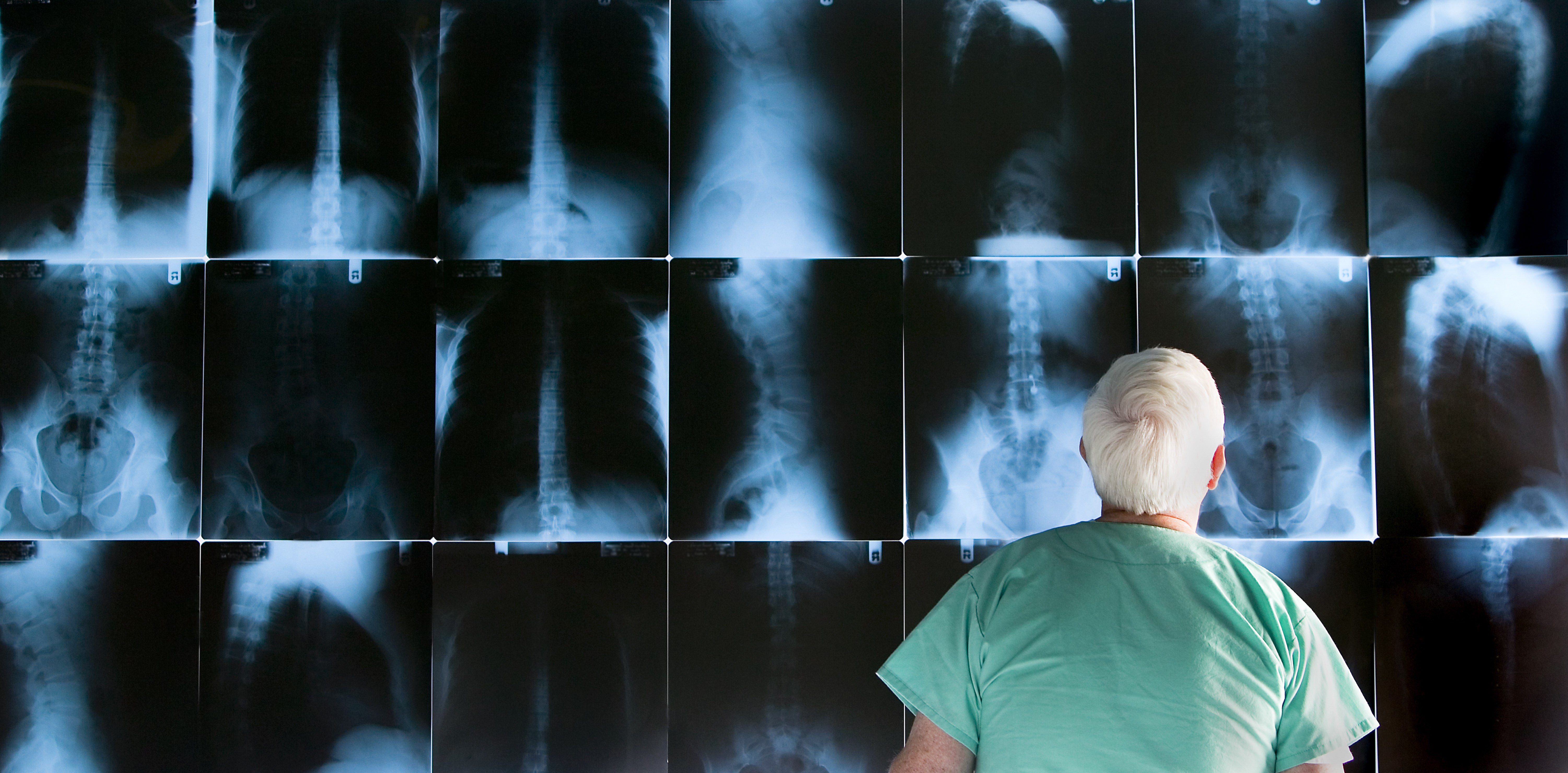 SAP.iO Foundries: Healthcare Startups Transform Pandemic Response
Healthcare startups are challenging longtime industry practices and assumptions, transforming everything from patient care to organizational efficiencies. Two entrepreneurs recently participated in the latest healthcare-focused accelerator program at SAP.iO Foundry New…