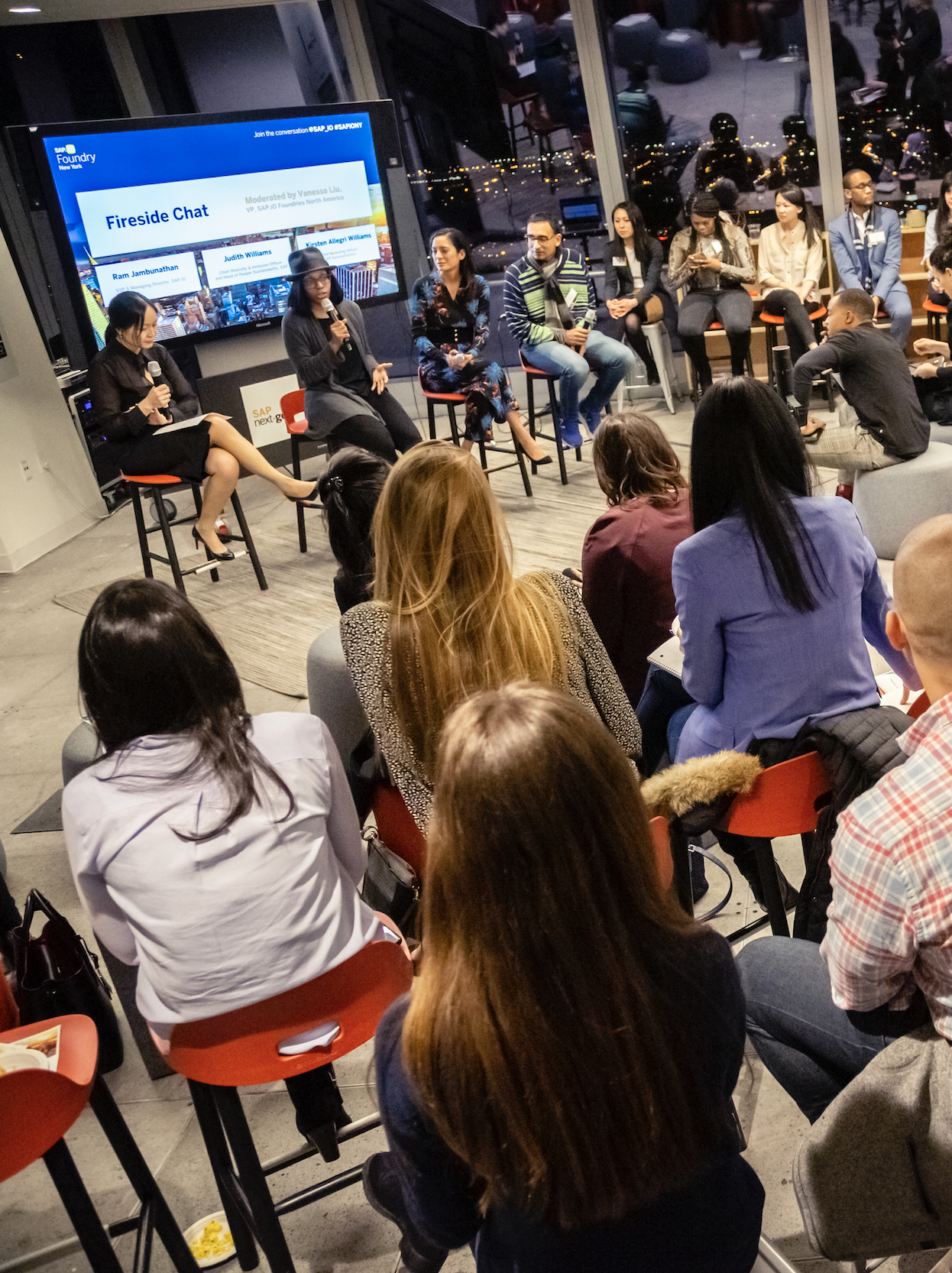 Watch the livestream from the launch of our New York Foundry's Social Impact Cohort Launch Event.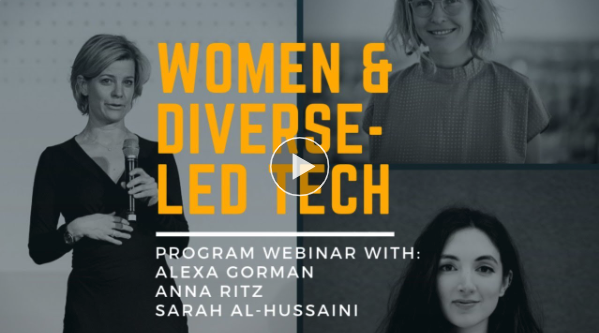 Replay of a live #AMA on SAP.iO Foundry Berlin's upcoming program and the general state of the tech ecosystem in Berlin with European Head of the SAP.iO Foundries, Alexa Gorman, and two of our alumni: Anna Ritz (CEO – Weview) and Sarah Al-Hussaini (COO – ultimate.ai). Continue Reading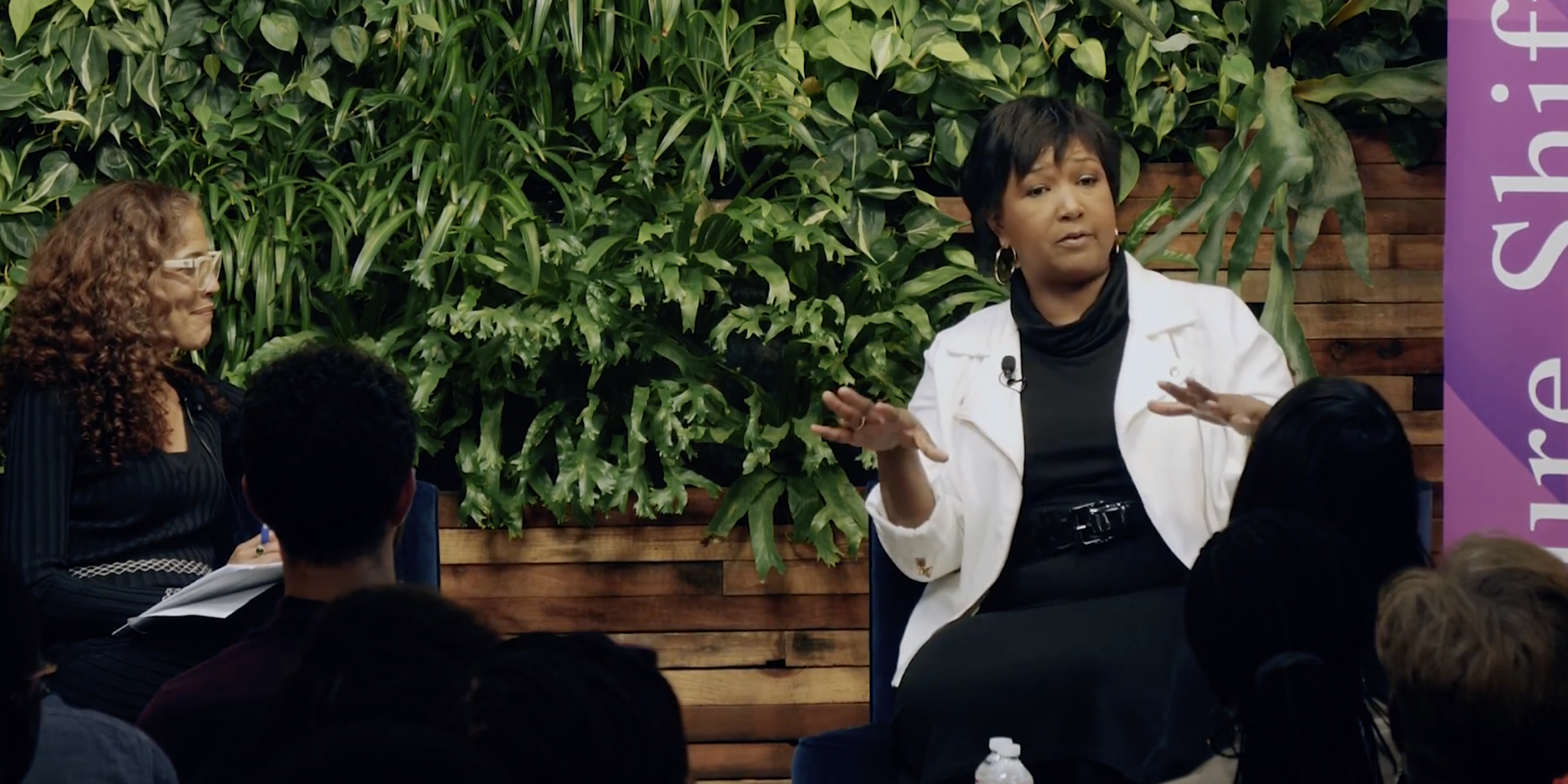 Culture Shifting: A Weekend of Technology, Innovation & Social Impact is an invitation only event that takes place annually in Silicon Valley (CA), and Silicon Alley (NYC). It unites 300+ leaders that attend with each other and companies that care about growth and innovation through diversity and inclusion. Their goal is to celebrate accomplished individuals, highlight them and enable deals and collaborations among our guests.