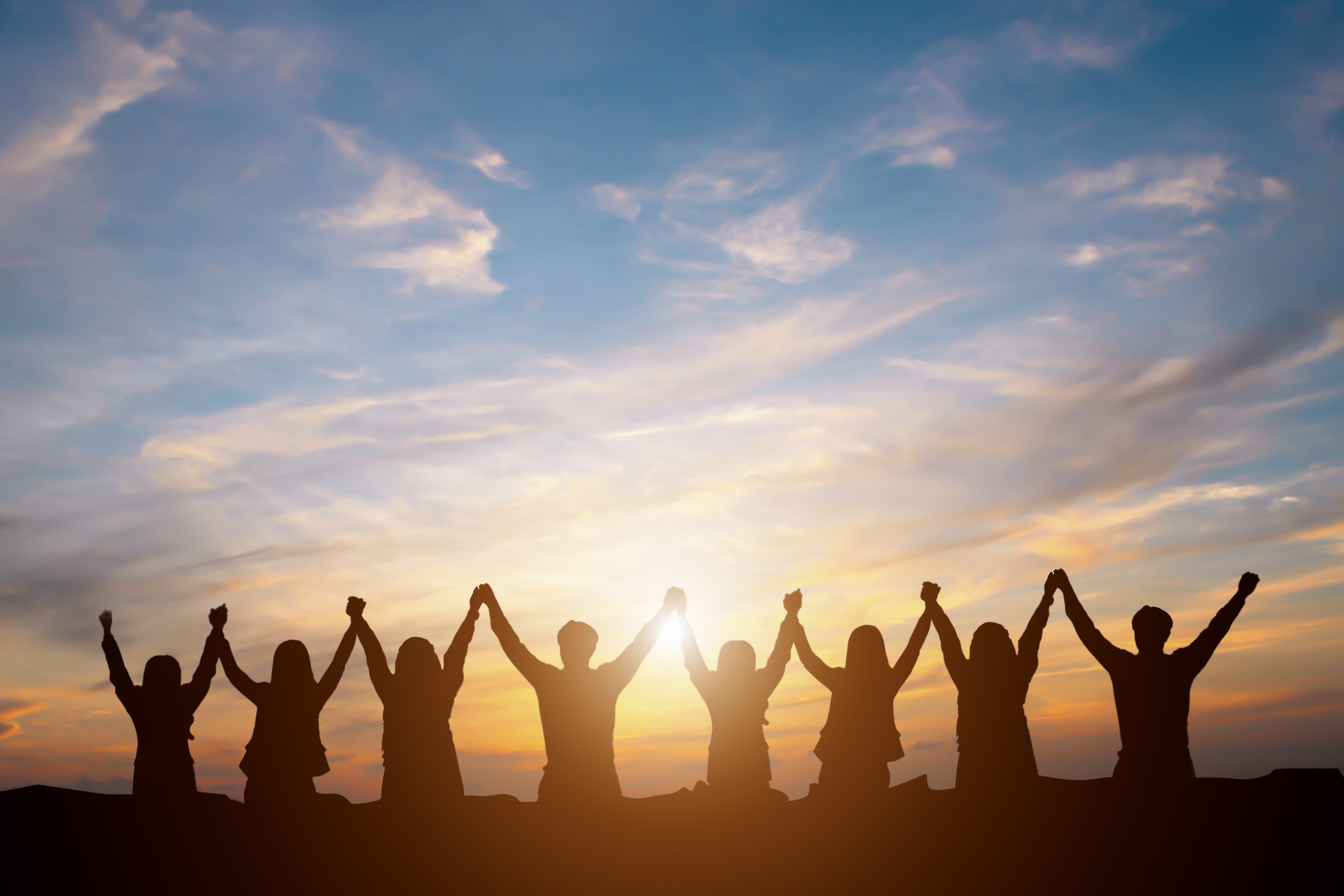 Censia, a leading provider of Talent Intelligence technology, today announced it has raised $21M in Series A funding in a round led by Marbruck Investments. Marbruck joins existing investors Streamlined Ventures, Merus Capital, The CXO Fund, and CerraCap bringing the company's total funding to over $30 million.
With this funding, Censia will expand go-to-market efforts, scale their API-first offering, and continue product innovations for talent acquisition and workforce planning powering HR technologies of the future with AI.
Censia was built on the belief that unconscious bias in talent decisions is affecting billions of highly capable people around the world from getting opportunities they deserve, contributing to the talent shortage, and impacting organizations' bottom line.