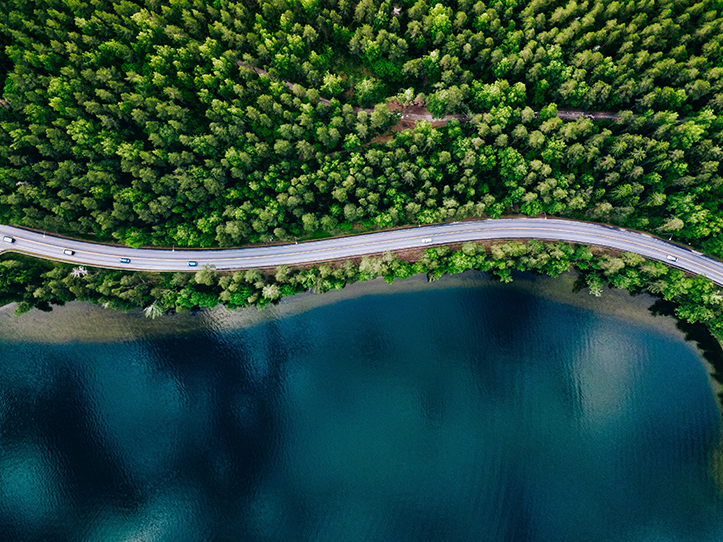 October 19, 2022 — SAP SE (NYSE: SAP) launched a virtual startup program focused on carbon accounting at the SAP.iO Foundry Tel Aviv. A jury of SAP experts, partners, investment funds, and SAP customers, including ABInBev, DSV Global Transport and Logistics, and more, selected six international startups to join the program and build partnerships with SAP.
The increased awareness of sustainability has impacted consumers and investors alike. They are more and more choosing socially and environmentally responsible companies that consider their impact on people and the planet in their business activities. The finance sector continues to evolve as people and businesses transform how they spend, save, borrow, and invest.
SAP.iO Foundry Tel Aviv introduced the "Carbon Accounting" program to help customers enhance their sustainability efforts. The startups will work with the Foundry team as well as leading companies from various fields on integration and partnership with SAP.
Gunther Rothermel, Senior Vice President and Head of SAP Sustainability Engineering, "Data is a critical driver toward sustainability success. Enterprise data collection is a challenge where SAP helps its customers on their journey to Net Zero. It is about using the right tools and the latest innovation to achieve this goal."
During the program, the startups will have access to curated mentorship from SAP executives, exposure to SAP® technology and application programming interfaces (APIs), and opportunities to collaborate with SAP customers worldwide. This includes creating new partnerships and value propositions.
The following startups are participating in the program:
About SAP.iO
SAP.iO delivers new partnerships and products for SAP by accelerating and scaling startup innovation as well as incubating employee ventures. SAP.iO brings together innovators from every region, industry, and line of business to transform how businesses run. Since 2017, SAP.iO has helped 450+ external startups, and internal ventures accelerate their growth while enabling thousands of SAP customers to access innovation. For more information, visit http://sap.io/.