Last week I had the honor of emceeing the "Femigrants of Silicon Valley" event organized by Femigrants Foundation — a network of entrepreneurs and professionals that is committed to empowering and inspiring immigrant women in the US to build their own business and progress in their career by connecting them to the right resources and network they need to succeed…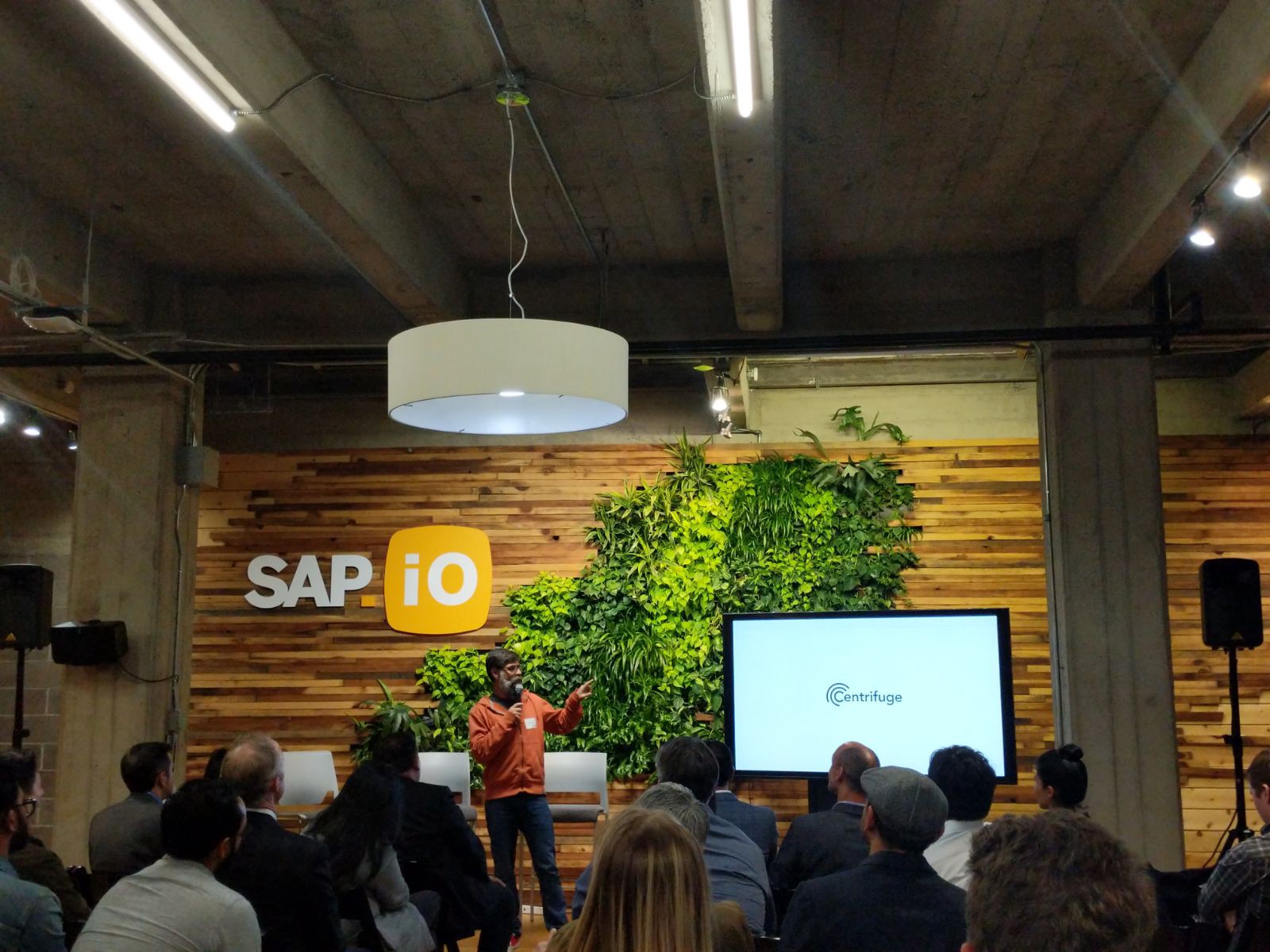 Here at Centrifuge, we have a long history with SAP. Some of us worked as engineers in Walldorf (SAP's German headquarter) back in the '90s. With our previous startups we often partnered with SAP. On the other side we also had a healthy competition with Ariba who joined the SAP portfolio after their acquisition a few years back.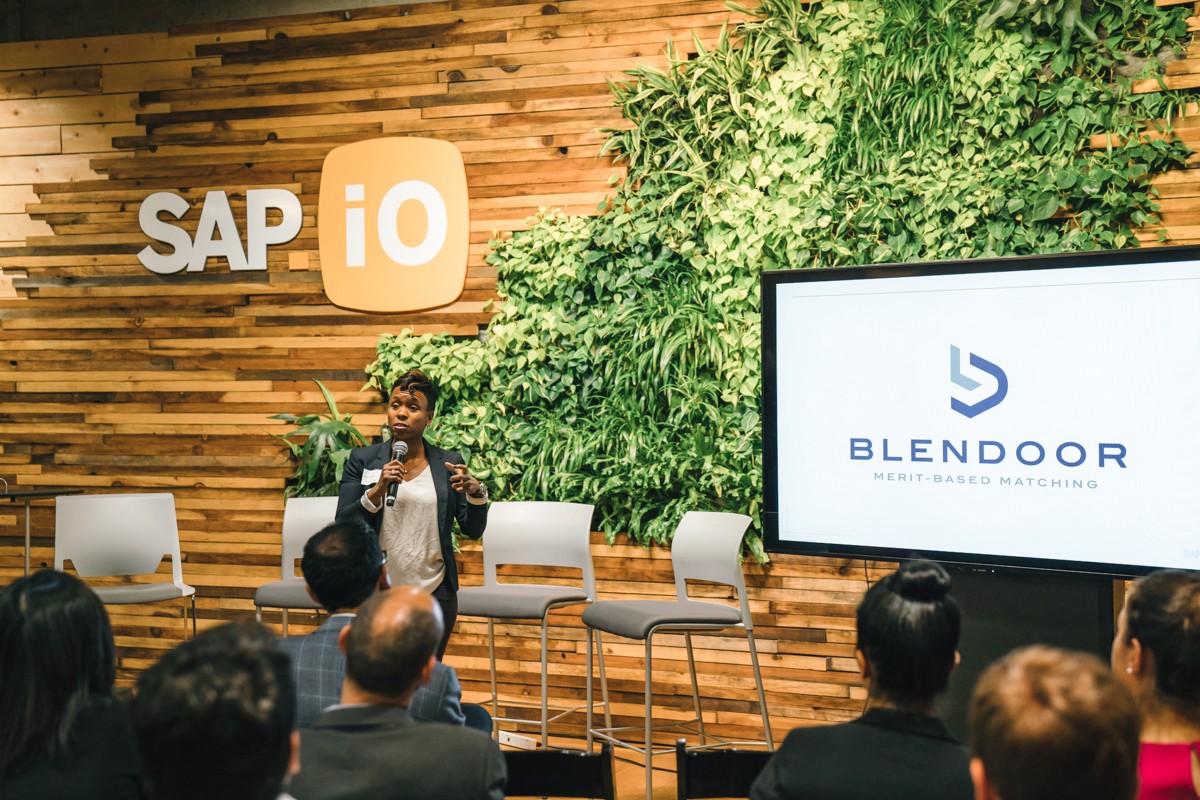 On March 8th, the SAP.iO Foundry in San Francisco announced its 2018 Spring Cohort, comprised of 10 innovative enterprise software startups building the future of the Intelligent Enterprise. The startups span industries from Pharmaceutical to Manufacturing, and address critical business problems leveraging emerging technologies including AI, Machine Learning and Blockchain.
Immigrants face many challenges and fears. They need to adapt quickly to a new culture, learn a new language, deal with homesickness and go above and beyond in interviews to overcome lack of local work experience. Don't get me wrong; new beginnings are exciting too. I believe in challenging yourself and getting out of your comfort zone if you want to grow. Moving to a new country that promises more opportunities is one of the best ways to do so…