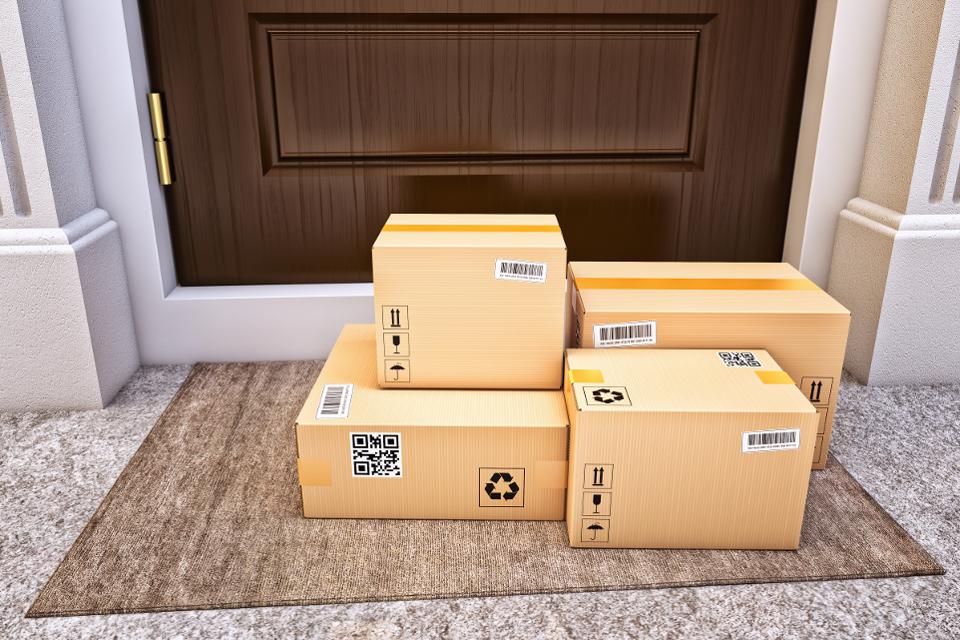 The logistics market in Southeast Asia is expected to reach $55.7 billion by 2025, at a CAGR of 5.5 percent. Some of the key catalysts in this market include the rapid growth of e-commerce, enhanced trade across the region, and accelerated infrastructure development. This does not come without challenges, however. Last-mile deliveries can be difficult due to complexities in geographical terrain, poor roadways, and transport systems like railways.
Technological innovations in logistics and freight management are meant to address these opportunities. In this TechNode Global Q&A with Dr. Arne Jeroschewski, the Founder and Chief Executive Officer of Parcel Perform, we learn how innovations in logistics are improving the user experience and ultimately enhancing value for both businesses and consumers.
A winner at the ORIGIN Innovation Awards — Startup Awards in Logistics and LMF, Parcel Perform is a carrier-independent delivery experience platform for e-commerce merchants and their end-customers covering 700+ logistics carriers worldwide. Established in 2016, the company has offices in Singapore (HQ), Vietnam, and Germany with a global team of 70+ experts in e-commerce and logistics management.
Before founding Parcel Perform, Dr. Jeroschewski was Vice President for Business Development at DHL eCommerce Asia Pacific, where he led the development of e-commerce logistics products tailored for online marketplaces and merchants as well as market entries for DHL eCommerce throughout Asia. Before that, he was Vice President at Singapore Post's SP eCommerce, where he was responsible for the B2C e-commerce businesses including vPost and Omigo. In 2012, Arne was the founding CEO of ZALORA, South East Asia's leading fashion e-commerce player across 8 markets.
Arne was a long-time management consultant at McKinsey & Company where he worked on technology projects in Europe, Africa, and Asia. Arne is a trained economist with a PhD in regulatory economics.