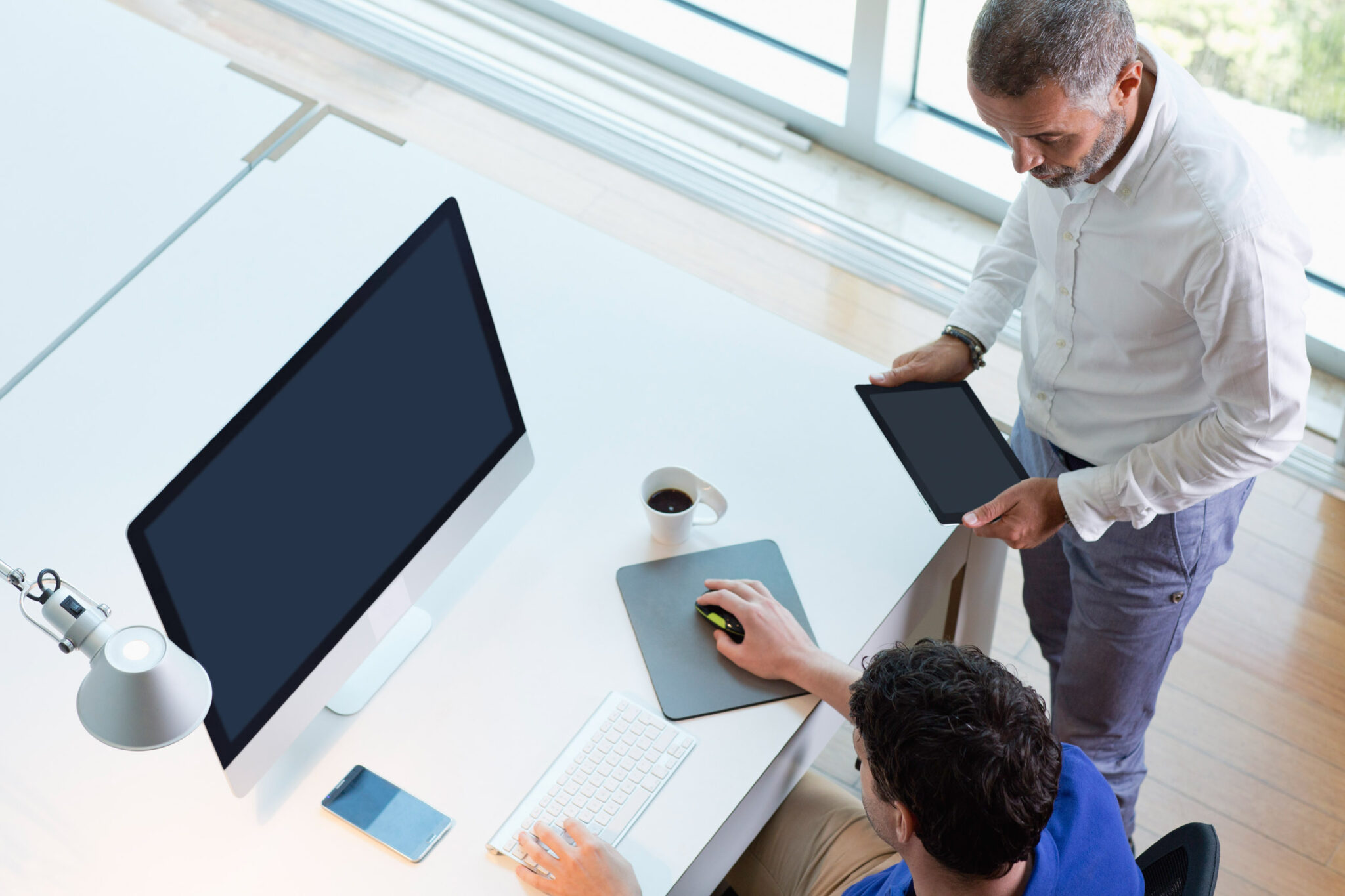 Talent acquisition remains a focal point for most organizations in this dynamic and highly competitive corporate environment. Unfortunately, the pivotal process of offboarding often takes a back seat. An efficient employment separation process plays a key role in enhancing the employee experience, protecting the company's reputation and mitigating potential legal and financial risks associated with employee separation. One solution that effectively addresses these complexities is Onwards HR, a platform that automates key portions of the separation process to ensure accuracy, compliance and a positive overall brand experience for those leaving the organization and those charged with executing what is often an emotional and stressful process.
Even under the best circumstances, employment separation is traditionally a labor-intensive and challenging process. It involves multiple stakeholders, including human resources representatives, line managers, legal counsel and executives, who must ensure a smooth and compliant transition while managing their primary job responsibilities. This dual responsibility often leads to overstretched staff and an increased risk of errors, creating a potential minefield of financial and legal implications for the organization. Examples include lawsuits resulting from unlawful terminations, potential violations of the Worker Adjustment and Retraining Notification (or WARN) Act during mass layoffs, adverse impact on protected groups and the financial pitfalls due to clerical errors or improperly executed severance agreements. The stakes are higher than often appreciated, considering legal fees and the potential damage to the organization's reputation. Plus, the emotionally charged nature of the circumstances surrounding these events further compounds stress, making it essential to manage with precision and sensitivity.
In light of these challenges, organizations are turning to technology to ensure a structured, automated separation process that safeguards accuracy and compliance. This is a natural extension of the ongoing movement to automation in HR technology, which is critical to achieving the best business outcomes. We assert that by 2025, three-quarters of organizations will identify use cases that specify human capital management system requirements for optimum agility. This critical business process is a perfect example of how technology brings structure and automation to a business-critical but sometimes highly risky process.
Enter Onwards HR: an innovative system that streamlines employee separation actions, minimizes financial and legal risks and saves time and costs typically incurred by a long and redundant process with the engagement of external legal counsel. Onwards HR is a comprehensive digital platform that seamlessly manages the most critical elements of the separation process. The technology ensures strict adherence to laws and regulations, minimizing the potential for costly litigation. For instance, Onwards HR has built-in compliance checks for WARN Act implications, flagging potential violations during large-scale layoffs. This preemptive risk mitigation is an invaluable asset for organizations navigating the complex legal landscape of offboarding.